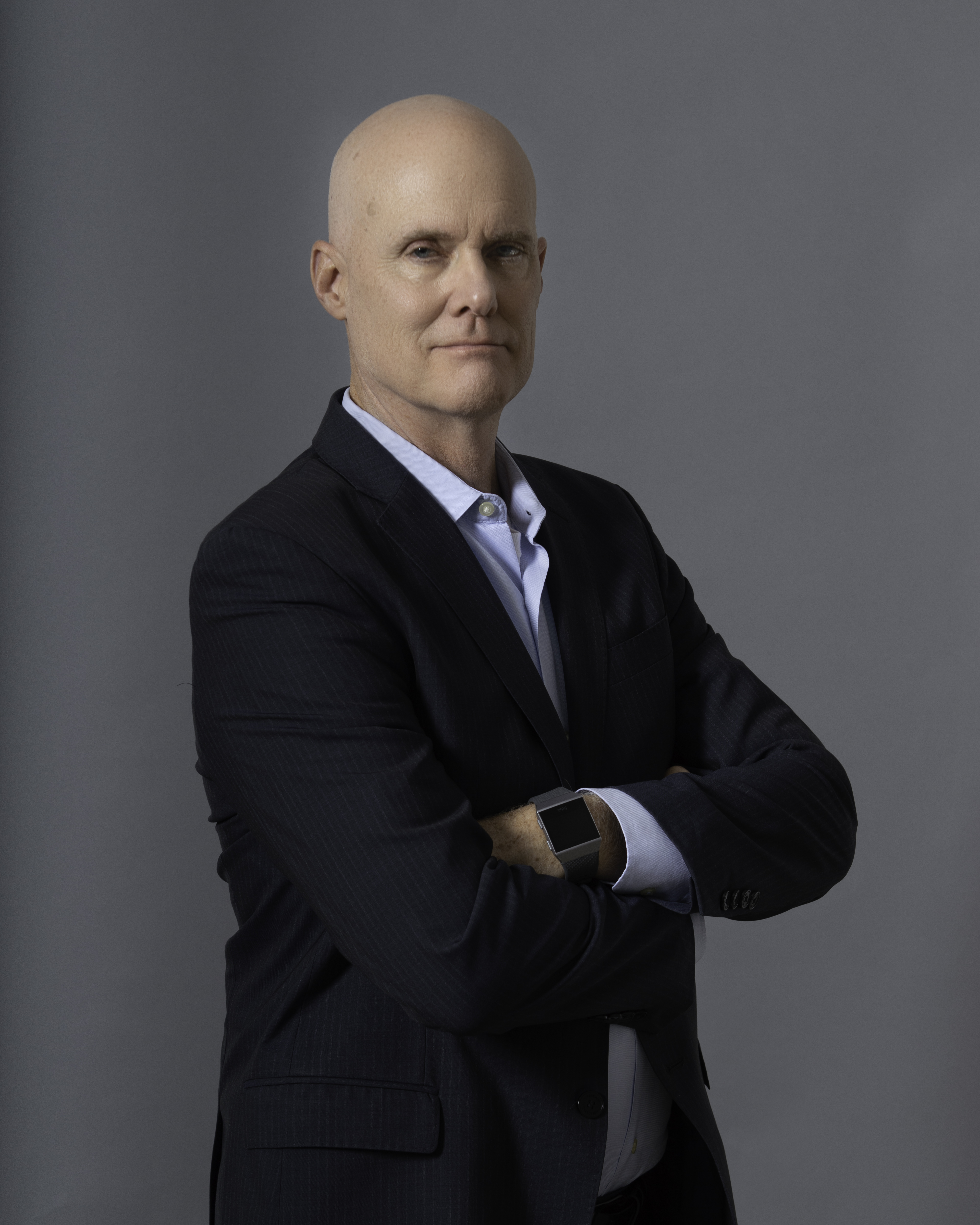 Founder/President

TASC Group
Larry Kopp has nearly thirty years of experience in the advocacy and nonprofit sectors, in the political and public policy worlds and in the entertainment industry as a professional actor where he became a trained storyteller and communications expert.
In 2005, Larry founded The TASC Group to work with the most dynamic and inspiring leaders and organizations in the nonprofit, political advocacy and business worlds. He has worked on some of the most significant and high-profile public relations crisis campaigns in the country. Some of these clients include the Trayvon Martin family and their legal team; Park51 and the Muslim-American community's efforts to build a prayer space in Lower Manhattan (more publicly known as the Ground Zero Mosque); Susan Bro, who lost her daughter Heather Heyer at a counter protest to white supremacists in Charlottesville and her Heather Heyer Foundation; Felicity Huffman, who took accountability for her role in the national college fraud case; one of the founding members of the Women's March on Washington, D.C., as the organization struggled with negative media attention in 2018; Maria Contreras-Sweet in her campaign to buy The Weinstein Company and run it as Hollywood's first female-led movie studio; LifeSci Advisors and its goal of advancing gender diversity in the life sciences industry; Yeshivat Maharat and its mission to protect the role of female Rabbis within the Orthodox Jewish community; and RushCard, a prepaid debit card company, after its massive technology failure.
Larry has helped manage multi-million-dollar political campaigns at the state and local level and has worked on three Presidential campaigns. He has built political grassroots organizations in more than two dozen states. He has appeared as a professional actor in Hollywood blockbuster films, on award-winning TV shows and premiered the plays of Pulitzer Prize-winning playwrights on major New York and Chicago stages.
He has appeared as a communications expert and policy pundit on major news shows and has been quoted extensively in dozens of major national media outlets, including CNN, The New York Times, The Wall Street Journal, Reuters and the Associated Press. His writings have appeared in PR Week Magazine.
Building and Managing a National High-Profile Crisis Communications Campaign
A key client gets caught up in a high-profile national crisis. How do you react?
Using Felicity Huffman and her involvement in the Varsity Blues college fraud case as a case study, we will examine how to build a national crisis communications campaign from the ground up. With the end goal of restoring your client's reputation in mind, we will focus on the strategic decisions that determine your client's public perception and ways to leverage the proper tools to shape the media narrative.