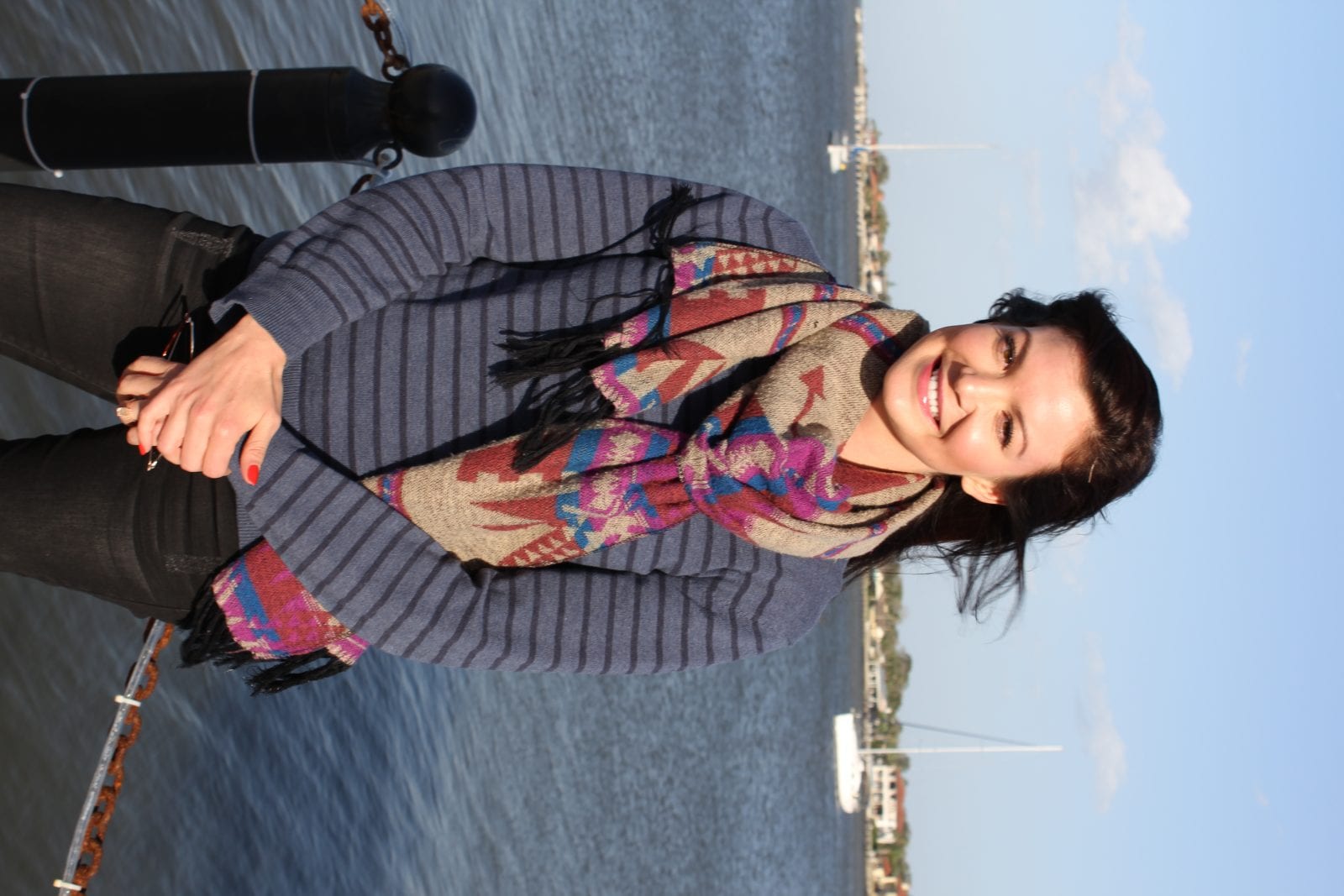 Assistant Professor

Flagler College1

United States
Joanna holds a Ph.D. in Mass Communication with an emphasis in Environmental Risk Communication, and an M.P.H. in Community and Behavioral Health, both from the University of Iowa. She specializes in research and program development within the nexus of strategic communication, environmental public health, and water sustainability. Joanna has worked on water sustainability communication campaigns in India and Haiti. She has also conducted research in Iowa on interpersonal and media influences on sustainable farming. Ultimately, she hopes to inspire students to work with her to help increase awareness and change behaviors for improved water sustainability locally and globally.
Bridging the Gap Sooner: An Interdisciplinary Collaborative Assignment Model for Risk Communication Education
Bridging the gap between scientific experts and the general public is at the heart of effective risk communication, yet it remains a challenge for practitioners. We propose an assignment-based model for interdisciplinary collaboration among undergraduate students to promote more effective communication among young professionals in science and communication careers.