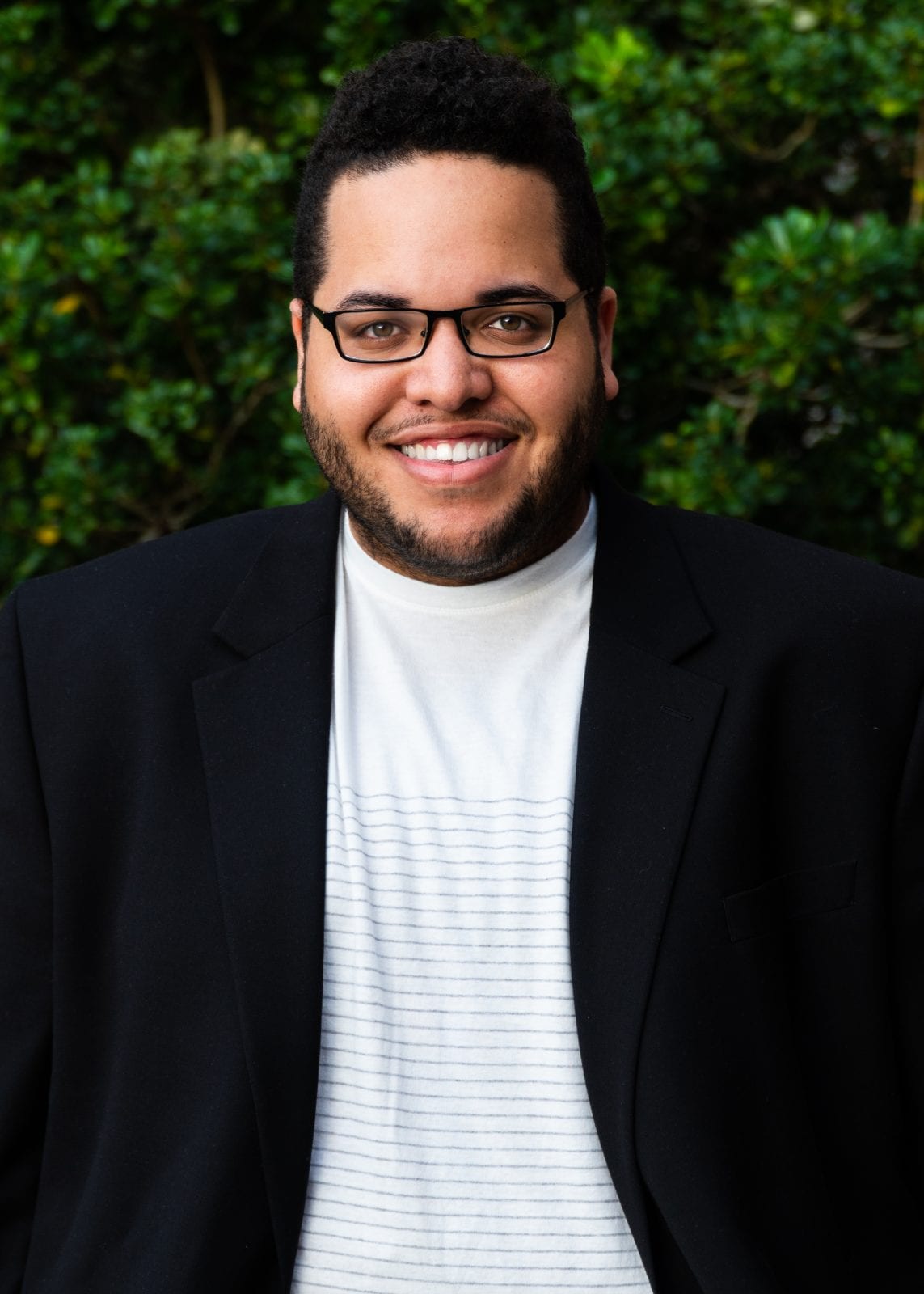 Graduate Research Assistant

University of Central Florida

United States
Maxwell Kuchenreuther is a second-year Master's student and Graduate Research Assistant at the University of Central Florida. After obtaining a BA in Digital Media from UCF, Maxwell turned his expertise in graphic design & web and social platforms toward offering creative solutions with these tools in the realm of public relations & strategic communication. Upon receiving his master's degree later this Spring, Maxwell intends to pursue a Ph.D. in the future in Emerging Media studies.
Interactive Solutions: The IDEA Model as a Basis for Instructional Risk Message Design in Response to the 2013 PEDv Outbreak
The uniqueness of risks and crises call for unique solutions to educating the public on how to handle them. Using the IDEA model as a basis for instructional risk messaging design, we'll explore possible multimodal solutions for reaching and educating general and lower-literacy audiences on how to appropriately find self-efficacy in preventing a crisis scenario