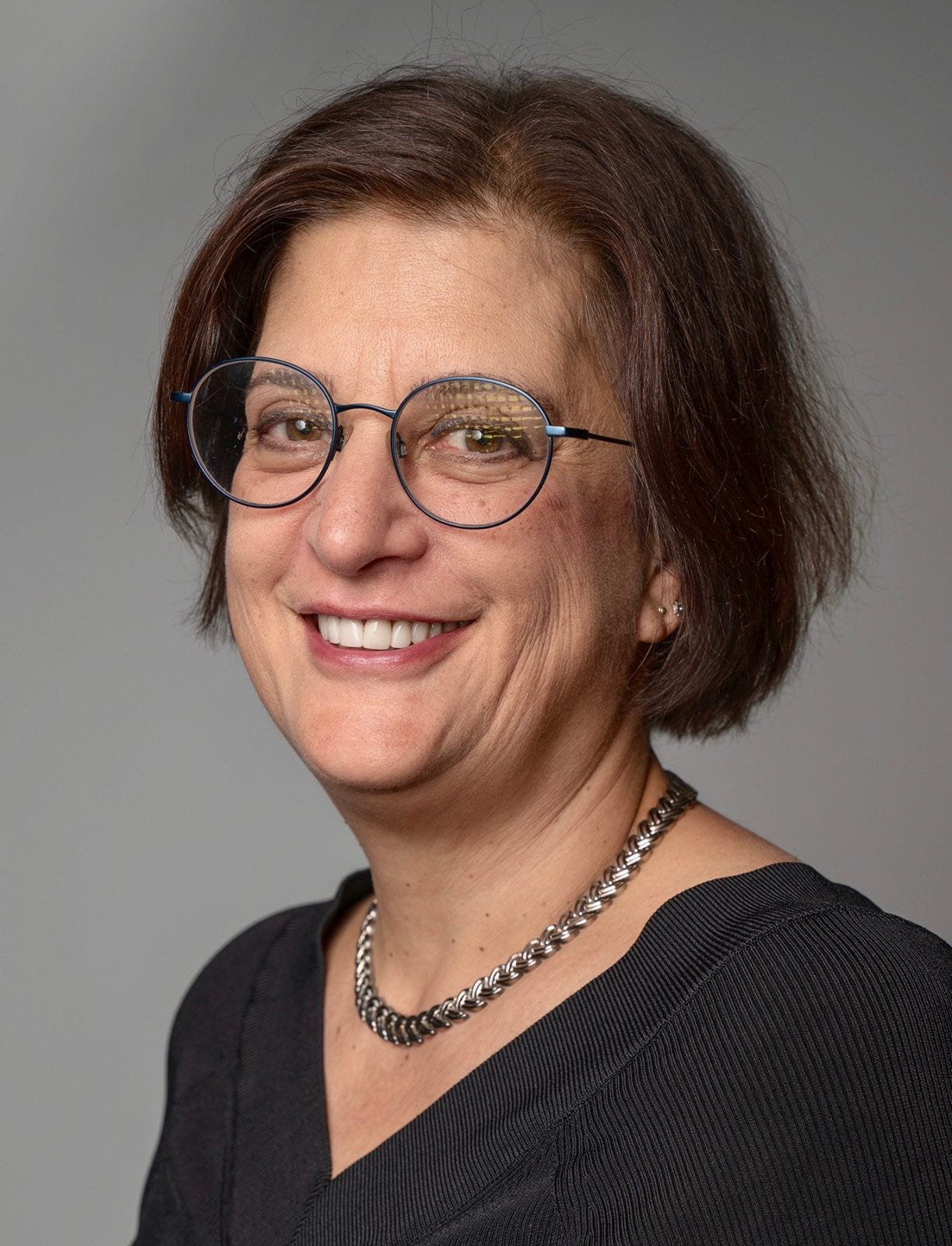 Ph.D. Student

Rutgers University

United States
Melanie Kwestel (MA in journalism and mass communication, 2014, Kent State University; MA in community social work, 1980, Yeshiva University) is a doctoral student at the Rutgers University's School of Communication and Information. After 30 years as a communications consultant and director of communications for a health-related non-profit organization, Melanie returned to graduate school to examine how marginalized populations use social media to gain influence, specifically during organizational and system-wide crisis events.
#JusticeforJordan: Conflicting Crisis Communication Styles Following the Death of a Student-Athlete at the University of Maryland
The vastly different responses to the death of a student-athlete from the University of Maryland and Board of Regents is a unique situation that allows us to see the impact of two strategies on an organization's reputation and rebuilding efforts. We are left with the question of whether and how leadership style impacts communication.