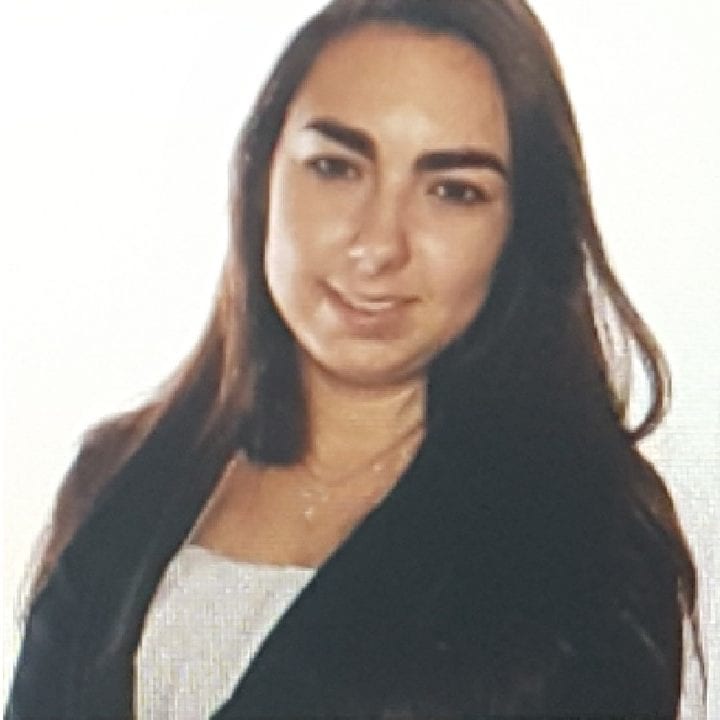 Graduate Student

University of Central Florida
Nichole Lamaritata is a graduate student at the University of Central Florida. She is interested in understanding how the work force changes over time as students and social media evolve. Nichole is interested in the legal aspects that tie in with mass media and understanding how laws can change over time and the effects it has. Nichole aspires to go to law school upon completion of her master's degree and see if she can combine the knowledge from this program with a legal education.
A Data Privacy Crisis: The Impact of Private-Public Information in the Hiring Process
As social media and use of technology on a daily basis become more prominent, this may be the blessing or the curse, which makes it more widely available and accessible for employers to use. There are instances where the normal process of application, resume and interview will no longer suffice.