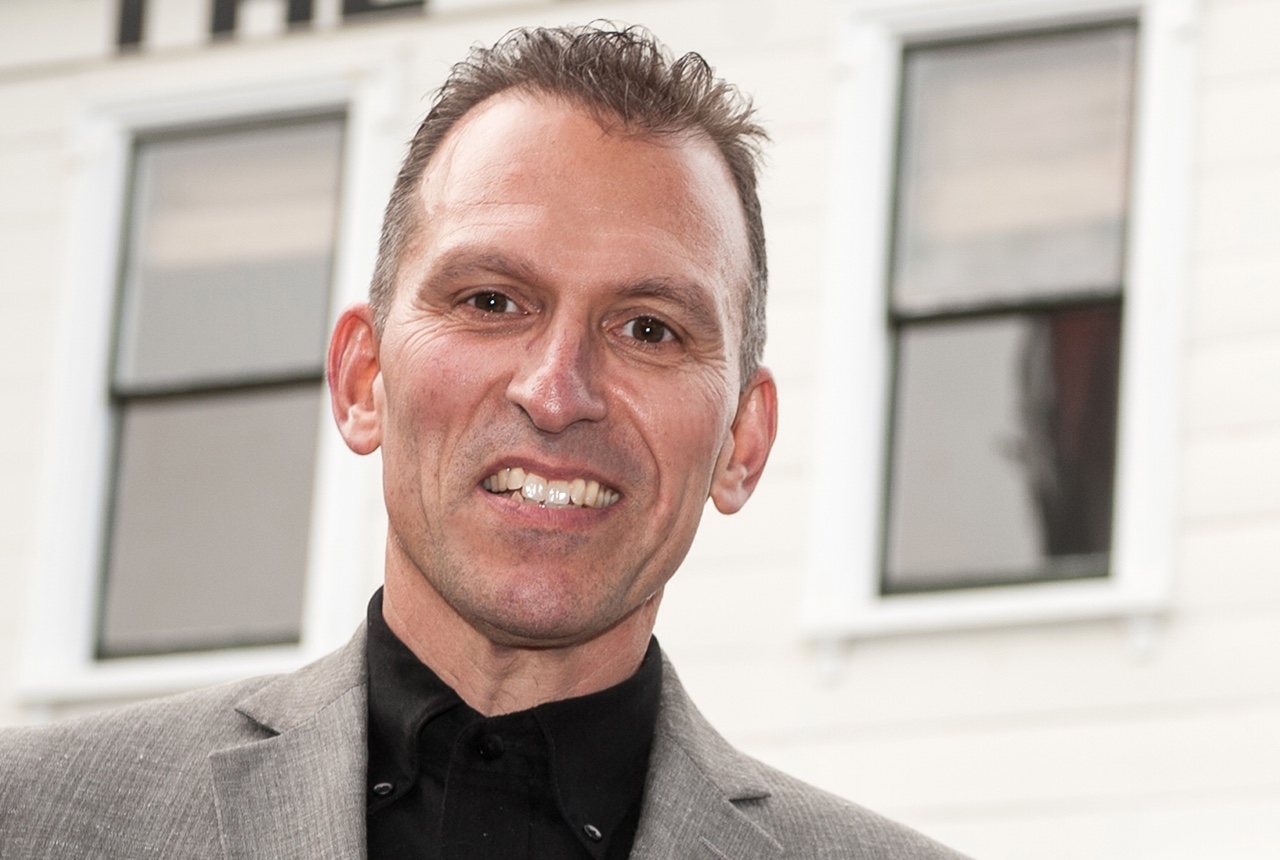 Associate Professor of Marketing

Victoria University of Wellington, New Zealand

New Zealand
Dan Laufer, PhD, MBA (UT-Austin) is an Associate Professor at Victoria University of Wellington, a leading university in New Zealand. Dan's research focus is crisis communications, and he has published articles in leading academic and managerial journals. Dan serves on editorial boards of leading journals including Public Relations Review and the European Journal of Marketing. He also writes a monthly column on Crisis Management for the most widely read newspaper in New Zealand, the Herald.
"The effects of corporate philanthropy on reputation following natural disasters"
This research focuses on corporate philanthropy. Study 1 examines whether donating cash or employee time is more beneficial to reputation, and whether consumer scepticism moderates the effect. Study 2