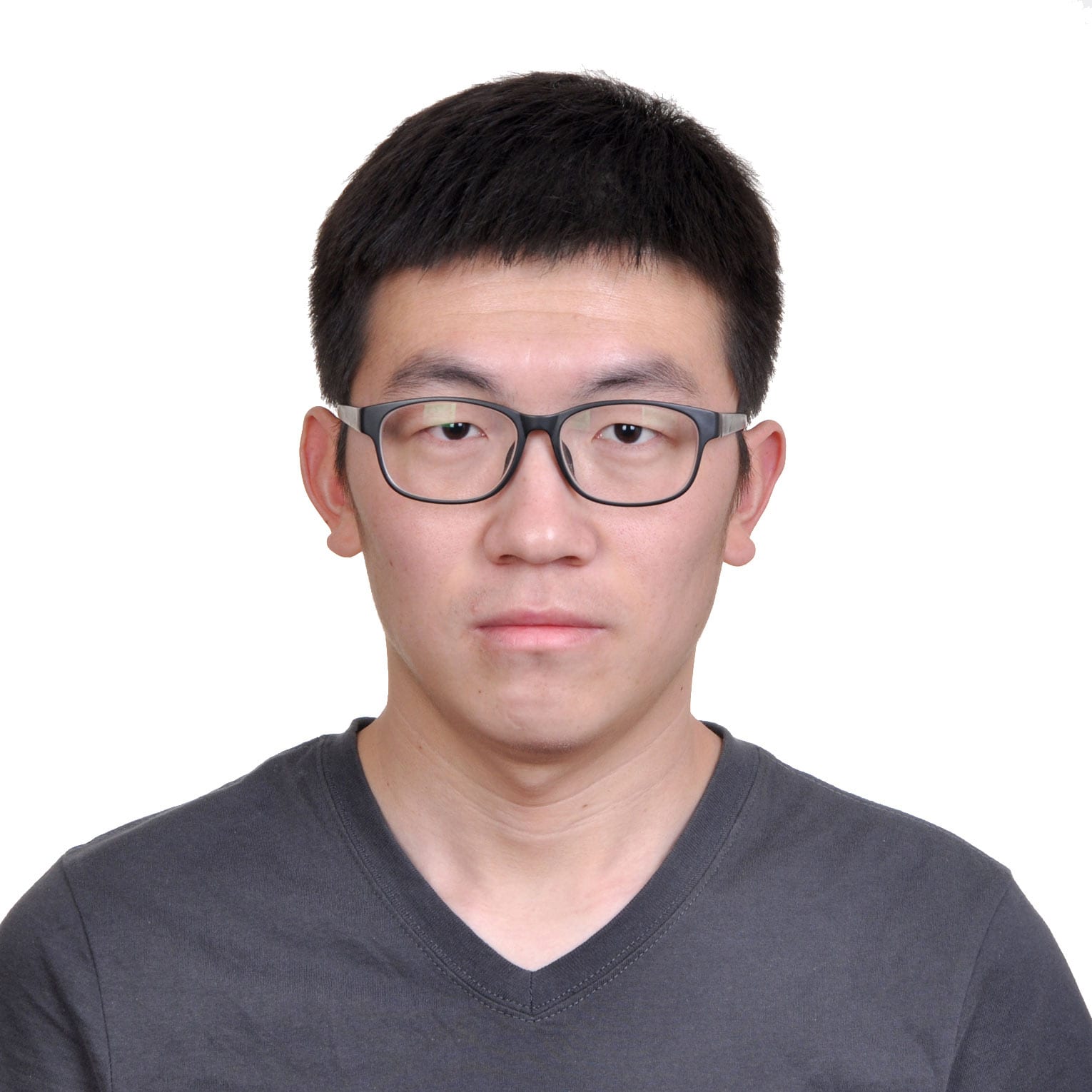 Graduate Student

University of Georgia

United States
Wenbo Li is a second-year master student in the Grady College of Journalism & Mass Communication at the University of Georgia (UGA). He also earned a master's degree from Communication University of China in Beijing. He plans to pursue a doctoral degree concentrating on health communication.
His research interests focus on the intersection of health, interpersonal, and mass communication, particularly media effects on risk perception (such as the impact of media's framing building), how receiver characteristics (such as socioeconomic status) and message characteristics (such as framing variables) influence the processing of health messages and decision (such as the decision to take HPV vaccination).
To date, he has worked in two different research areas: media economics and management, and health communication. In media economics and management, his research "Effects of Size and Diversification on Chinese Newspaper Companies' Financial Performances" examines how societal and macroeconomic factors have shaped media organizations during the economic downturn, and "Impact of Media Coverage on Stock Index during Chinese Stock Market Turmoil in 2015" delineates a picture of media's effects on the micro-economy. In health communication, his thesis and its pilot study are the first two studies focus on Chinese media portrayal of the newly approved HPV vaccine. The studies aim to examine how state-owned Party press and market-oriented City press have framed HPV and the HPV vaccine, as well as how information in relation to Health Belief Model factors were presented in media coverage.
Prior to UGA, Wenbo Li has worked as a journalist at Bloomberg Businessweek magazine and the Economic Observer newspaper in China. He received a professional training certificate from Missouri School of Journalism in 2010.