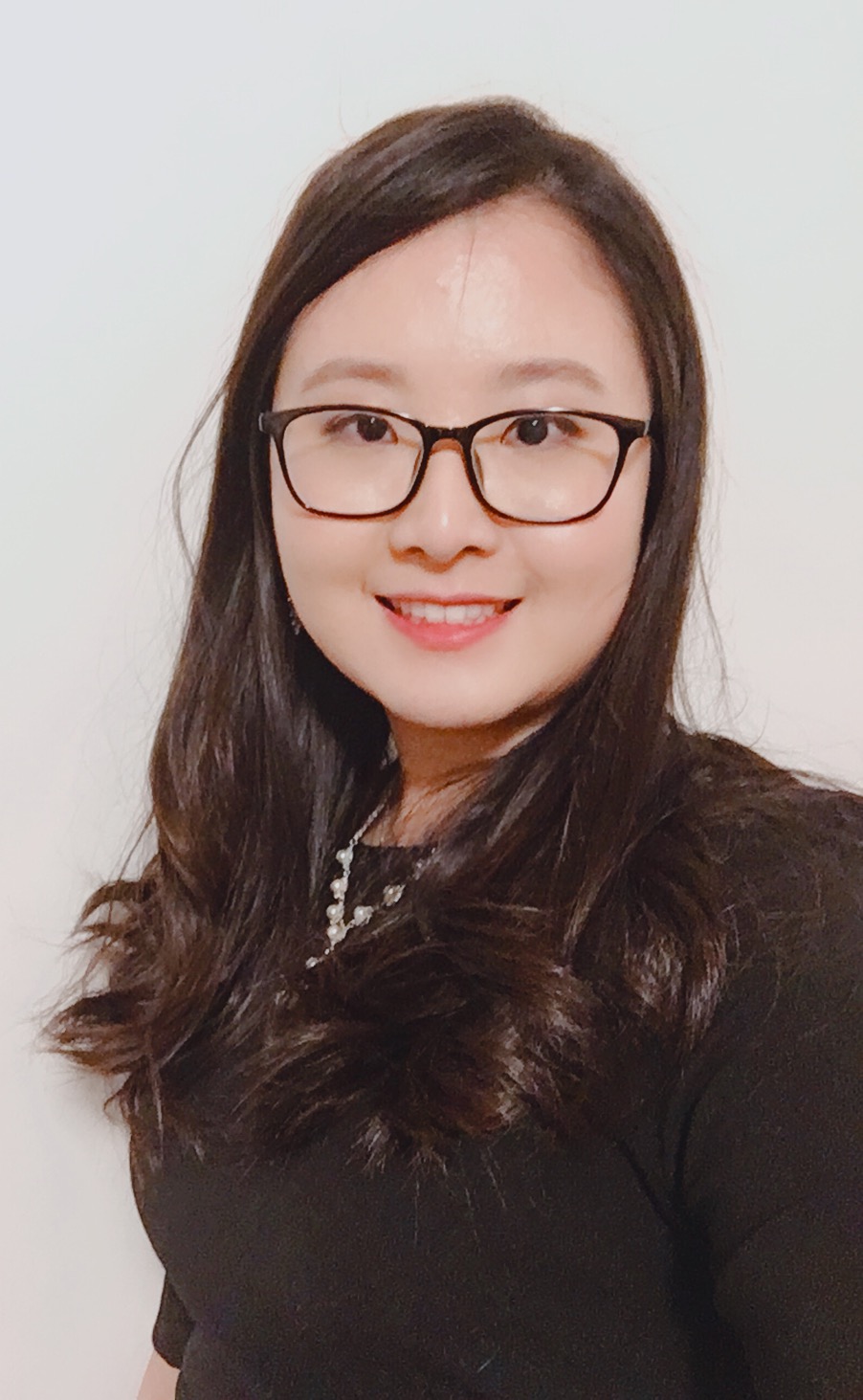 Masters Student

Syracuse University

USA
Tong Lin is a second-year master's student in media studies at the S.I. Newhouse School from Syracuse University. She is interested in health, environmental and risk communication. Her research projects focus on the relationships between contextual and psychological factors and information behaviors, policy support, and risk management. She also wants to explore how social media and new technologies can promote effective and sustainable decision-making.
"Risk, affect, and policy support: Chinese mothers' perception of air pollution"
Air pollution is a critical environmental problem that has driven great public concern in China. Poor air quality has been tied to various diseases and is a significant public health issue that can be clearly seen in urban Chinese cities. As the severity of the situation increases, people begin to pay more attention to the health risks of air pollution, especially to children's health. This paper is first trying to explore Chinese mothers' perceptions of 1) Air quality and the source of air pollution, 2) Risk effects on children of air pollution, 3) Air pollution and environmental policies. Secondly, discovering how these perceptions can influence information seeking and processing, and policies pertaining to the issues. Thirdly, attempting to predict Chinese mothers' compliance and preventive behaviors to reduce the health risks to family and children associated with air pollution.