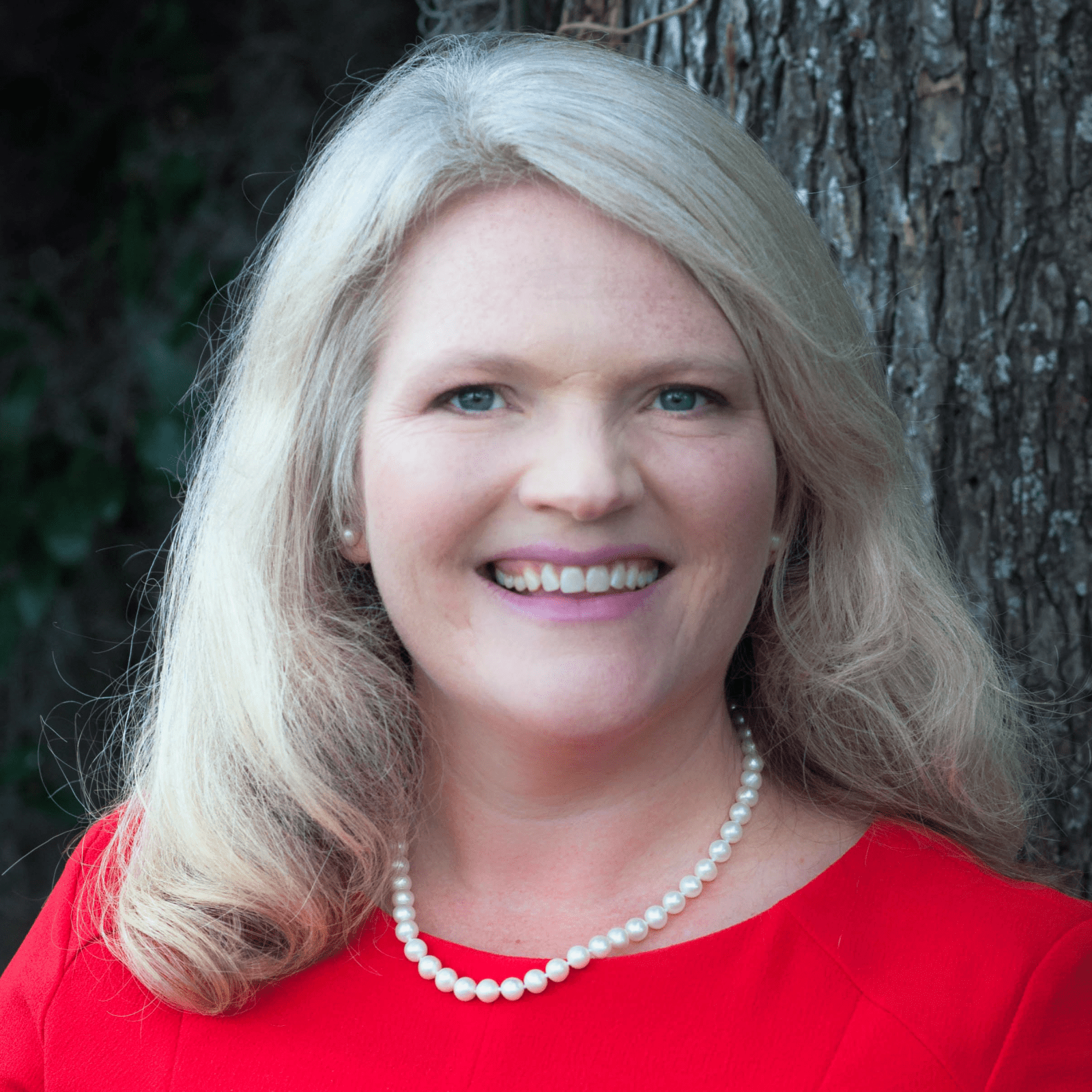 Assistant Professor

University of Florida
Angie B. Lindsey is an assistant professor in the Department of Family, Youth and Community Sciences working within the UF/IFAS Center for Public Issues Education in Agriculture and Natural Resources (PIE Center). Angie currently serves at the Point of Contact for the Extension Disaster Education Network (EDEN) for UF/IFAS. Her research focuses on disaster preparedness and recovery within communities, particularly looking at crisis communication efforts before, during and after disasters. Her outreach and Extension work has been in partnership with Extension and community resource organzations to meet gaps and needs within communities affected by disaster.
Reporting Impact: A framing analysis of news coverage of Florida's agricultural industry following Hurricane Irma
A total of 5.53 million acres of farmland in Florida were impacted by Hurricane Irma, and total loss of crops is estimated at $1.567 billion. The purpose of this study is to determine the media coverage of the impact of Hurricane Irma on Florida's agricultural industry.