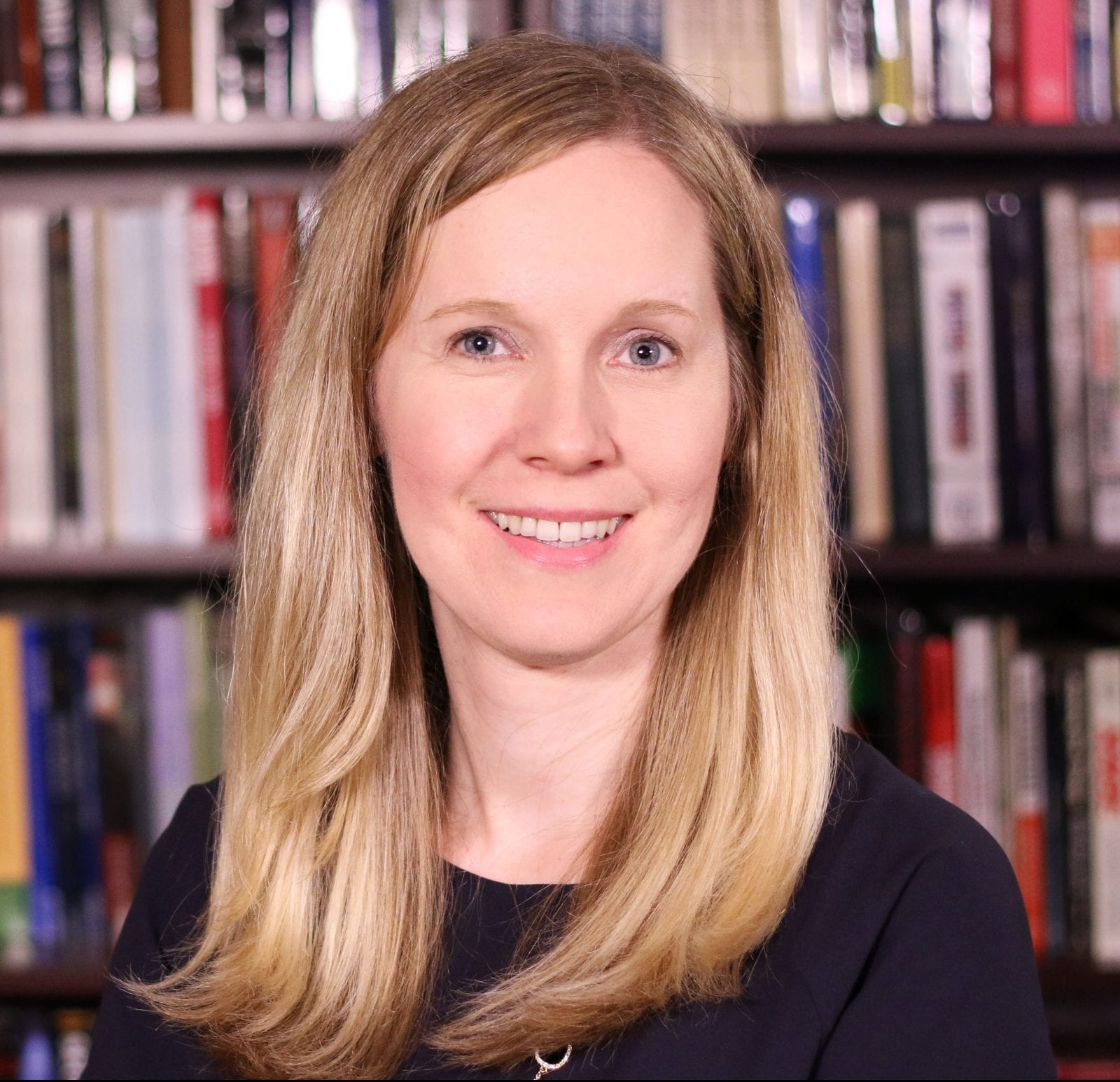 Associate Professor

QUT Business School
Dr. Brooke Liu is an associate professor of communication at the University of Maryland and an adjunct professor at the QUT Business School. She also serves as the Director of the Risk Communication & Resilience Program at START, a U.S. Department of Homeland Security Center of Excellence headquartered at the University of Maryland. Dr Amisha Mehta is an Associate Professor at the QUT Business School in Brisbane, Australia. She researches and teaches in risk and crisis communication and co-leads a risk and warning communication research program for the Bushfire and Natural Hazards Cooperative Research Centre.
Presentation 1
Perspectives from the trenches: How Australian risk communicators see themselves, who they trust, and what they need from research
Understanding how risk and warning communicators perspectives on leadership and trust in others and research and training needs can help provide a road map for professional development. Findings showed that communicators have high levels of self-efficacy and emotional intelligence and a diverse range of research and training needs.
Presentation 2
Telling the tale: The role of narrative persuasion in helping people respond to crises
Humans are natural storytellers. We tested how publics respond to crisis narratives about a hypothetical infectious disease crisis through an online experiment with a U.S. adult sample. Findings elucidate how blame, renewal, victim, hero, and memorial narratives affect publics' responses to crises.