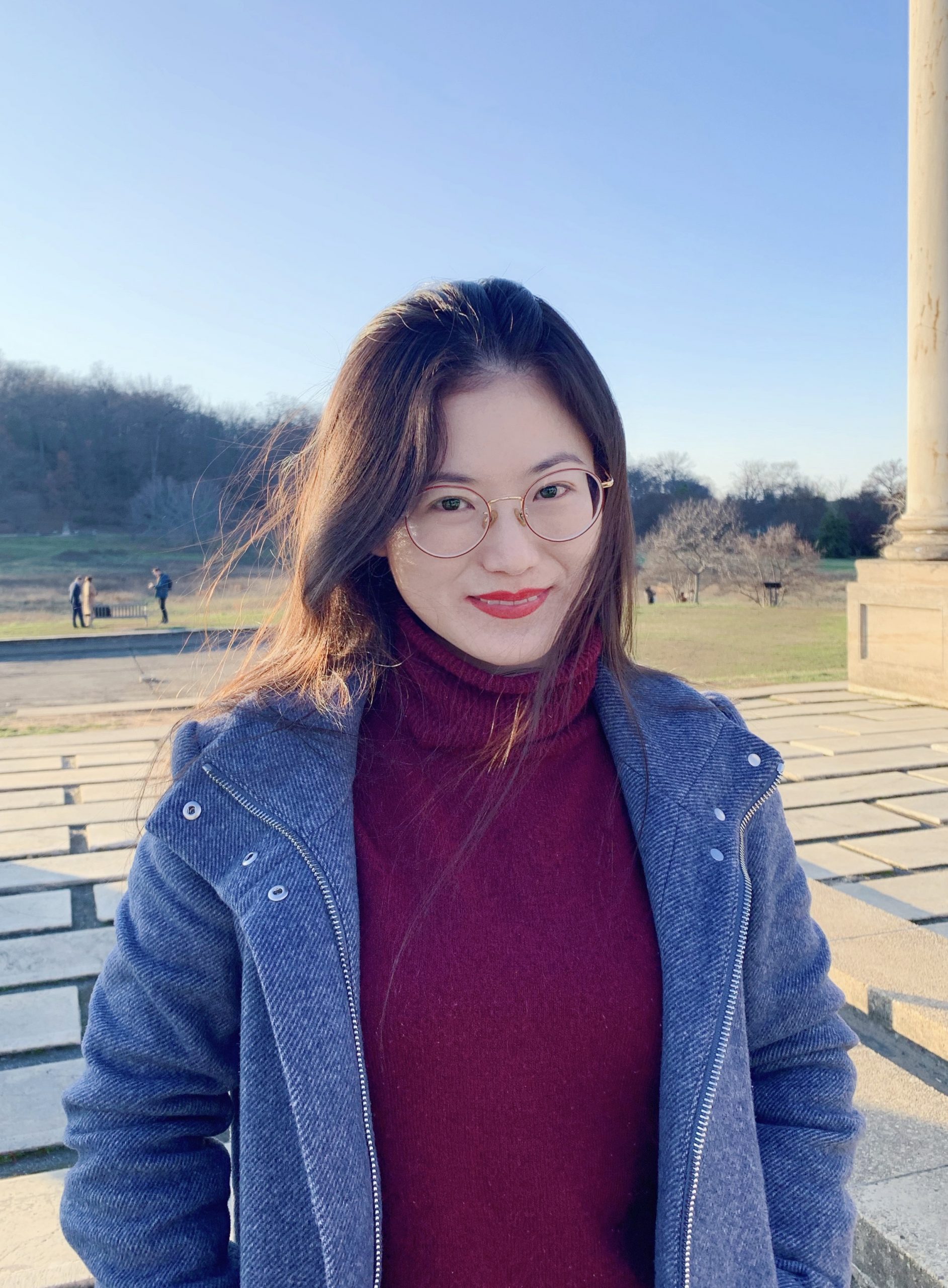 PhD Student

University of Maryland

USA
Lingyan Ma is a Ph.D. student at the Department of Communication, University of Maryland, College Park, researching strategic communication and public relations, particularly online communities and publics, such as information flow in crises and social movements, and how publics influence each other in this process in online communities.
"I Gain", "I Lose" vs "They Gain", "They Lose": 
The influence of message framing on donation intention in the wildfire disaster"
Study summary: Using the 2018 California WildFires as a context, this study explored how message framing can influence individuals' donation intentions. Specifically, the study tests the relative effects of two framing techniques: perspective framing and gain- versus loss- framing. This study found that message framing exerted both direct and indirect effects on individuals' donation intentions.