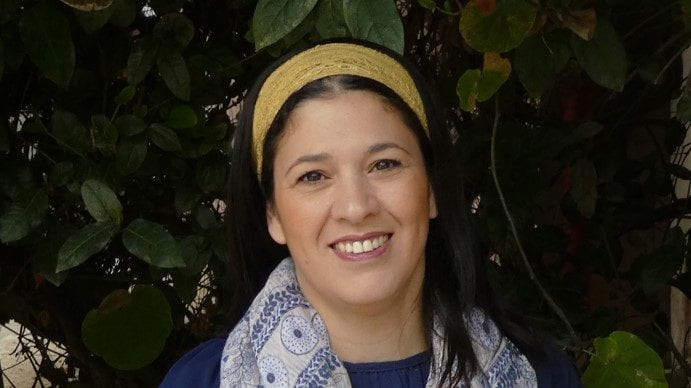 Lecturer

Bar Ilan University
Dr. Clila Magen is a lecturer at the School of Communication in Bar Ilan University, Israel. She is also a research fellow at the Center for International Communication at the University since 2012. Her fields of research include public relations, crisis communication and nation branding as well as media and national security. Clila Magen has published her studies on crisis communication and public relations in leading journals in communications and public relations and in edited books. She contributes op-eds to the printed and on-line media and has presented her research in many academic conferences around the world. She is the author of a book on intelligence services and the media in Israel.
Proposing a new triangle for discussion in crisis communication: Politics, Crises, and Gender
In our interdisciplinary comparative analysis study, we compare female and male politicians' crisis communication, seeking to trace the existence or absence of gender characteristics therein. The study indicates that male and female politicians differ in their crisis communication on the strategic and tactical level.