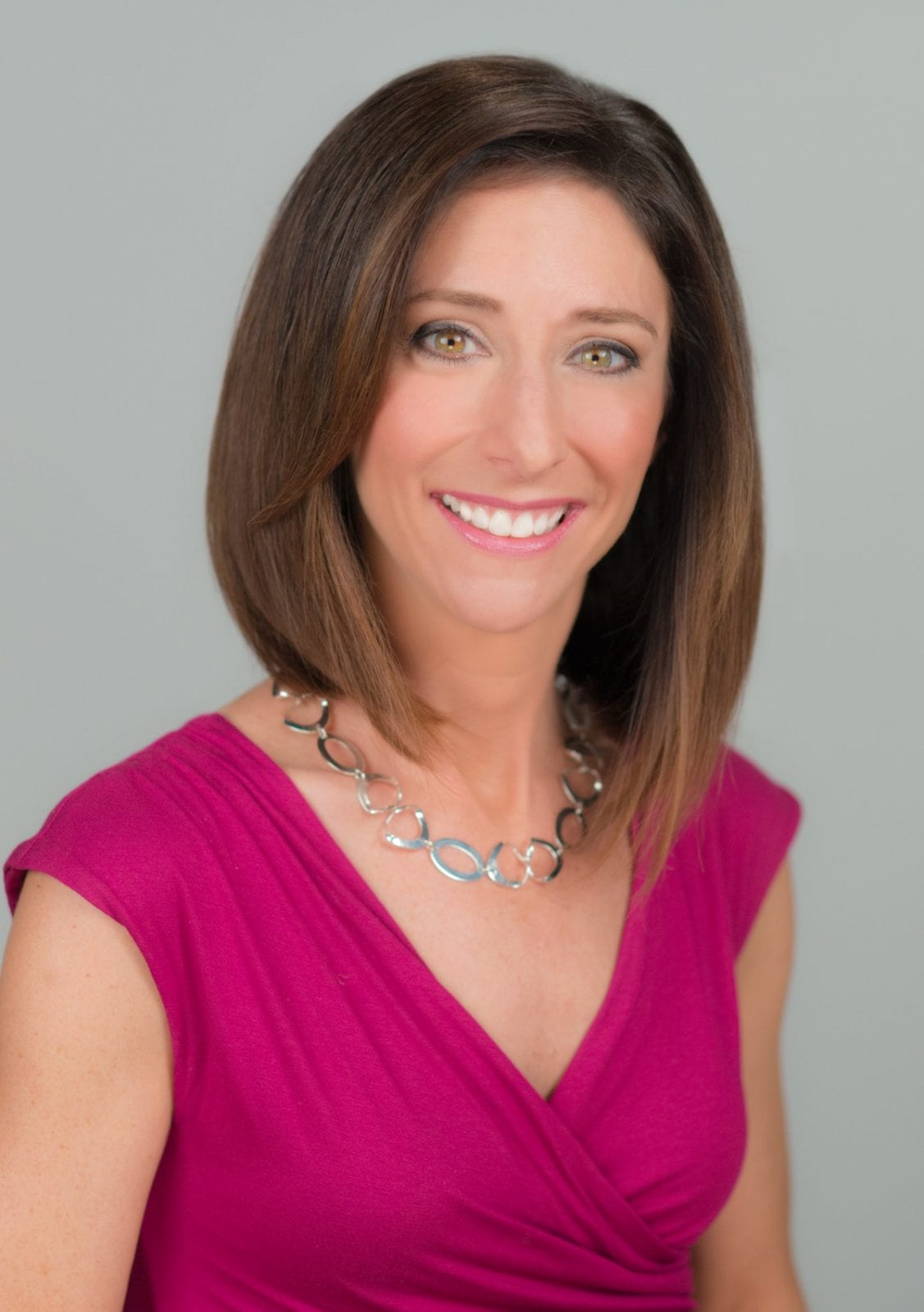 News Director

WKMG News 6, the CBS affiliate
Allison McGinley is an Emmy winning News Director for WKMG News 6, the CBS affiliate in the Orlando-Melbourne-Daytona Beach market. McGinley has been with WKMG for 22 years, beginning with the television station as an intern and working her way through the ranks as an assignment editor and producer; eventually taking over as EP of the Investigative Unit before being named News Director in the summer of 2015.  In addition to leading an award-winning newsroom, McGinley is also an experienced mentor for young journalists, and many of the interns she has supervised have gone on to award-winning careers themselves. She also plays a key role in helping young women become newsroom leaders and managers. McGinley is both a Central Florida native and proud alumna of the Nicholson School of Communication.
McGinley, who led WKMG's coverage of the Pulse nightclub shooting, will discuss how the newsroom covered this crisis in its own community. She'll address how newsroom staff communicated with authorities in the effort to share the story with the public, and the challenges they faced in working quickly to get the RIGHT story out. She'll also discuss how she and others handled – and are still handling – their team during this crisis that was so close to home.