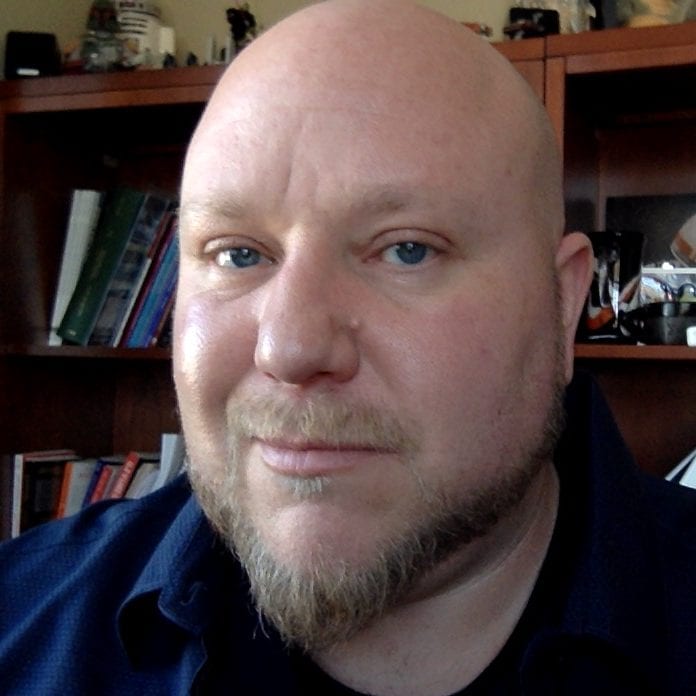 Associate Professor

University of Central Arknasas
Dr. JJ McIntyre is an Associate Professor at the University of Central Arkansas where he helped create a diverse and responsive crisis communication team. He continues to evolve the team and its many subcommittees to put crisis and risk principles into practice within academic institutions. Dr. McIntyre earned his Ph.D. in risk and crisis communication from North Dakota State University as a research fellow for a Homeland Security Center of Excellence. He is an internationally published scholar that has consulted with national organizations such as The Centers for Disease Control and Prevention, various institutions of higher learning, and trade organizations.
Transformational leadership in academia: The crisis of drowning bunnies
After hiring nontraditional president to lead Mount St. Mary's University out of financial trouble, the campus experienced a controversial clash of cultures between business management and academia. With implementation of a questionable retention strategy and a bungled metaphor, the president and the faculty found themselves at divisive odds.