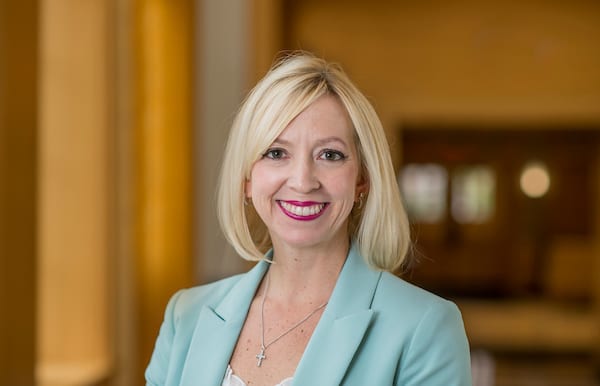 Associate Teaching Professor of Management

University of Notre Dame

United States
Dr. Amanda G. McKendree teaches business communication, strategic communication, and corporate communication at the University of Notre Dame, where she is an Associate Teaching Professor of Management. She also holds the Arthur F. and Mary J. O'Neil Directorship at the Eugene D. Fanning Center for Business Communication in the Mendoza College of Business. Professor McKendree's research examines crisis communication, conflict communication, and the influence of rhetoric on organizational identity. Her work appears in several academic journals and she is a co-author of the book, Conflict Between Persons: The Origins of Leadership.
Privileging the "Artificial": Crisis Communication in an Age of AI
To what extent can we rely on AI to plan, strategize, and make decisions before, during, and after a crisis? This presentation examines this question by analyzing the text of recently announced guiding principles for artificial intelligence ethics. The findings aim to evaluate if increased transparency strengthens the contribution of AI for crisis communication.