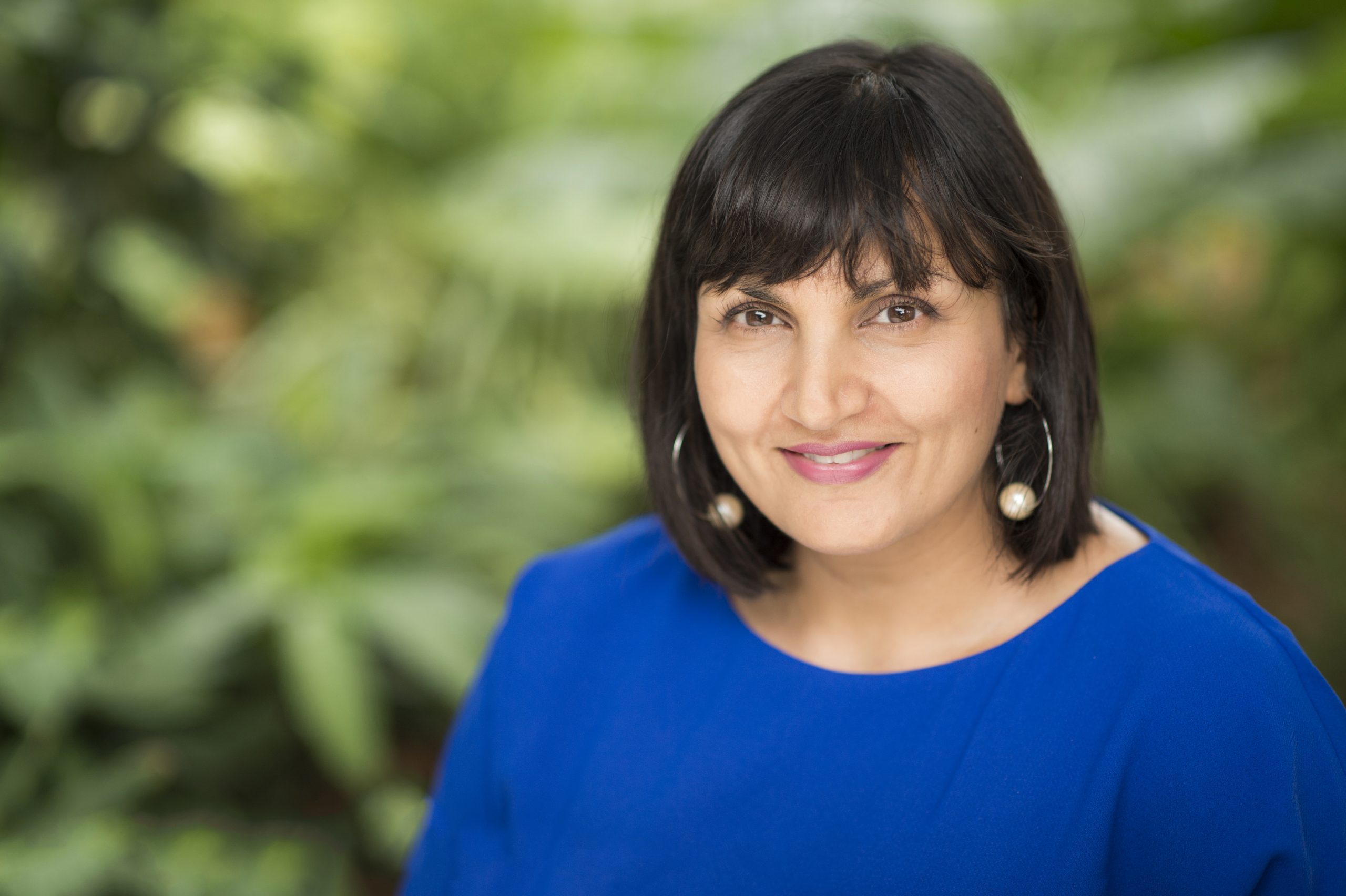 Associate Professor

QUT

Australia
Associate Professor Amisha Mehta specialises in risk and crisis communication at the QUT Business School. Amisha has led or co-led industry engaged research projects to the value of $2.48 million including the Bushfire and Natural Hazards Cooperative Research Centre. She actively works with industry to translate findings into practice. Amisha is a member of the Advisory Panel for the Office of the Inspector General for Emergency Management. Amisha has received a number of individual and team awards for teaching and research engagement from QUT and national industry organisations.
"What words signal to community members during disasters"
How do words matter during natural hazard emergencies? This study examines how people rate signal words (e.g., emergency and warning) and signal phrases (e.g., emergency warning, watch and act) to inform the design of emergency alerts in Australia.