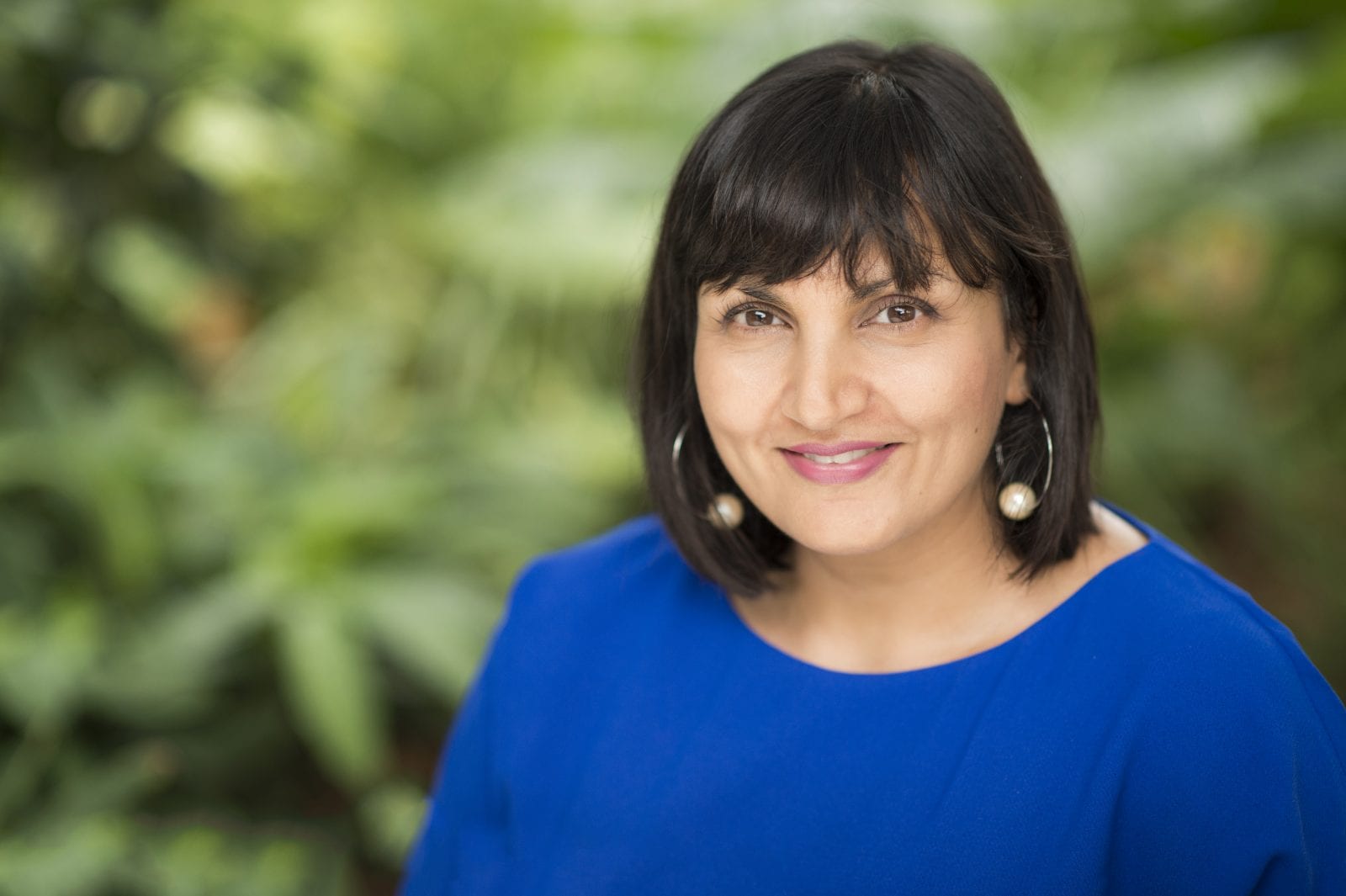 Associate Professor Amisha Mehta specializes in risk and crisis management at the QUT Business School. Amisha currently co-leads a risk and warning communication research program that aims to build resilient communities with the Bushfire and Natural Hazards Cooperative Research Centre valued at over AUD $1million. She has also led externally-funded corporate and government research projects in risk and decision-making. Amisha works in collaborative and interdisciplinary teams to design research and share findings with industry leaders, students and in academic publications.
Mind the gap: The role of convergence and conflict in community perceptions versus agency intentions of warnings
The presentation examines how community members in Australia view convergence of information between sources at the threshold of a natural disaster. Implications for practice are noted around reducing perceived conflict within messages.