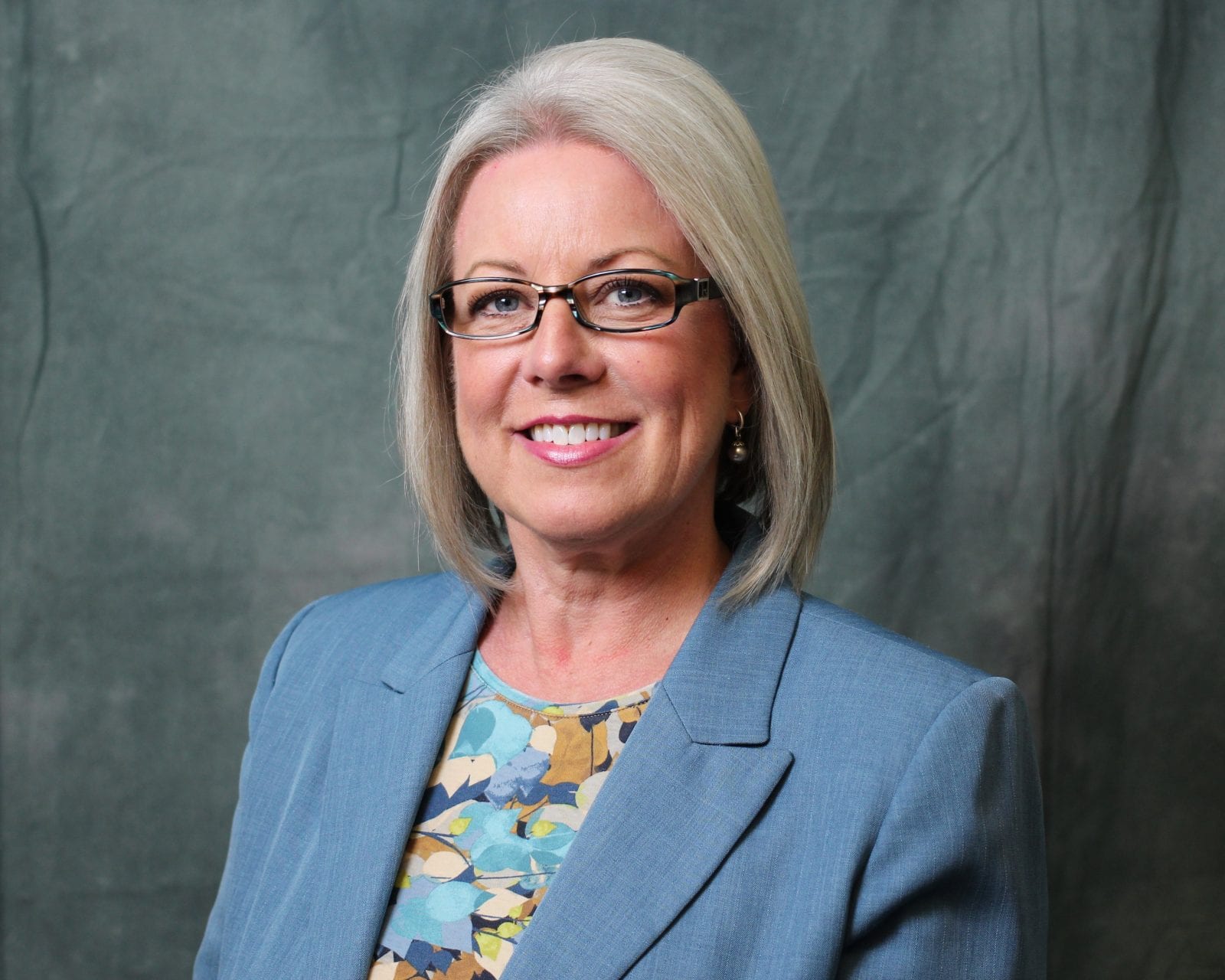 Regional Communications Manager

King County Emergency Management

United States
Lynne Miller is the Regional Communications Manager for King County Emergency Management. Representing the 13th largest county in the U.S., she manages the Joint Information Center during emergency activations and coordinates inter-agency communications before, during, and after disasters. A sought-after subject matter expert, Lynne has presented at state and national conferences and served as a consultant/evaluator for local exercises. Her commitment to stakeholder engagement and business excellence has earned Lynne the admiration and trust of organizations throughout the Pacific Northwest.
Crisis Communications and the "Accidental Spokesperson"
A crisis occurs and you must serve as your organization's spokesperson. Is there a plan in place? Do you have tools for organizing your thoughts? In this session, you'll learn elements of a crisis communications strategy and receive "best practice" resources for crafting and delivering key messages with confidence.