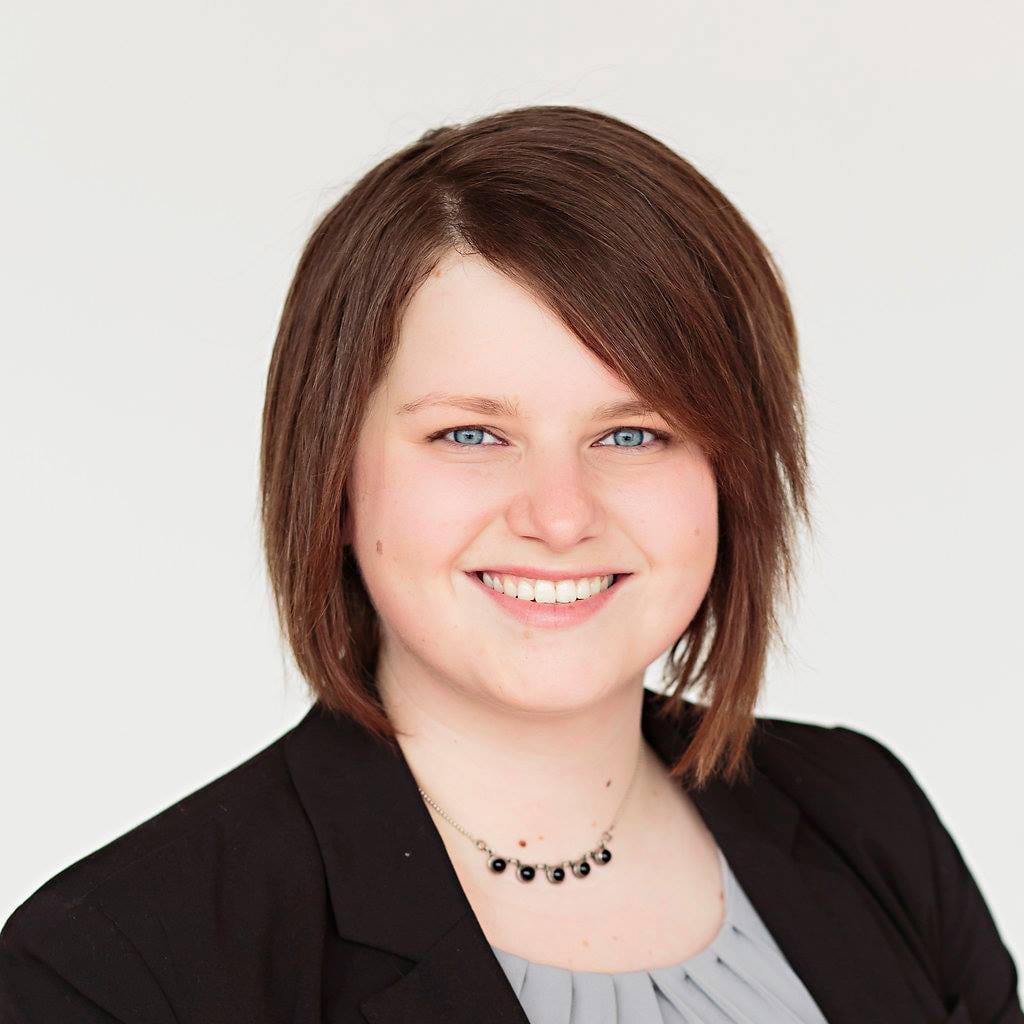 Graduate Student

North Dakota State University

United States
Jade Monroe is a M.S. student studying Natural Resource Management with a focus on Environmental Communication at North Dakota State University.  Additionally, Jade is currently working as the Assistant to the Director of the Institute of the Study of Cultural Diversity at NDSU.  After obtaining a B.S. in Natural Resource Management, Jade went on to continue her education in bridging the gap between the sciences and the public through effective communication.  She is currently president of the NDSU Natural Resource Management Club, and past-president of the NDSU Lions Club.  Outside of her studies, Jade enjoys hiking and backpacking, and recently completed 186 miles of hiking last summer in Yellowstone National Park.
Communicating with Cultural Publics Within a Natural Disaster: A Case-study of the US EPA's Gold King Mine Spill
This session will report on a case study that analyzed the risk and crisis communication of the United States Environmental Protection Agency during the Gold King Mine Release of August 5, 2015. The tensions facing decision-makers and the resulting risk and crisis messages were examined in this study, as well as Sarbaugh's cultural variables (particularly world view, and code system). This research ties organizational credibility to four tensions: responsibility, timeliness, certainty, and emotional connection. Similarly, the best practices pertinent to this case are identified and examined.
This study focused on how the EPA navigated the tensions involving the Gold King Mine crisis, while identified the communication strategies used by the EPA to communicate with its publics, particularly the Navajo Nation.
The presentation will:
illustrate how the tensions and best practices of risk and crisis communication influence an agency's communication strategies during a contemporary case-study analysis.
highlight communication strategies the EPA utilized while navigating the prevailing tensions during the Gold King Mine crisis
examine whether the EPA reflected culture in its communication and response to the Gold King Mine crisis.