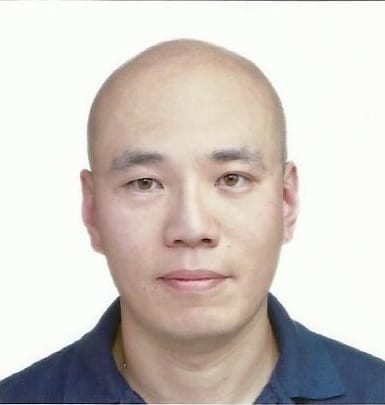 Ph.D candidate (ABD)

University of Wisconsin-Madison
Kwansik Mun is a PhD candidate (ABD) in the School of Journalism and Mass Communication at University of Wisconsin-Madison. His scholarship focuses on mass media, politics and public affairs, particularly investigating: (a) the effect of mass media on public opinion, (b) the influence of audiences' predisposition on political attitudes and behaviors, and (c) public interest communication under the risk and crisis contexts. His professional background includes: (a) strategic communication consultant for corporates and public enterprise, (b) public relations consultant to the Office of Waterworks Seoul Metropolitan Government and Gyeonggi Provincial Government, and (c) foreign correspondent for Korea Out of Home Advertising Center.
A close look at the role of regulatory fit in consumers' responses to unethical firms
Employing regulatory focus theory, we examine how consumers' responses to unethical firms influence brand attitudes and purchase intention. Promotion-oriented participants were more negative toward Mitsubishi violating achievement, and less likely to buy Mitsubishi automobiles. In contrast, prevention-oriented consumers are negative toward Volkswagen violating protection.