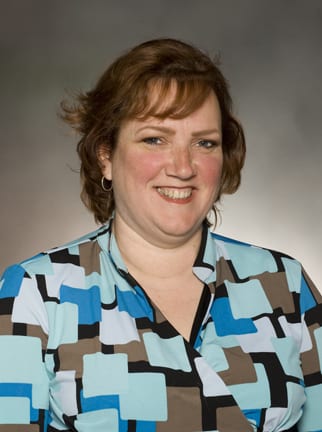 Ph.D Candidate

Regent University

United States
Mary E. Myers, a central Florida resident and University of Central Florida (UCF) alumna, has
taught undergraduate and graduate level public relations, social media, and crisis communication
courses for UCF, Valencia College, and The College of Saint Rose, in upstate New York.
Within the last two years, she has been privileged to complete two trips to Oxford, U.K., first as
a student and then as a teaching assistant for the C.S. Lewis Study Abroad program through
Regent University. She is currently a Ph.D. candidate working on her doctoral dissertation with
plans to graduate with a Doctor of Philosophy in Communication from Regent University in fall
2017. Her dissertation expands on the story started in her 2016 award-winning publication, The
Hoosier Schoolmaster of the Air, which draws on her friendship with retired University of
Central Florida professor and former colleague, Dr. Thomas O. Morgan, to discuss a cooperative
partnership between early radio educator, Dr. Clarence M. Morgan (his father), and a
commercial radio station, WBOW, during radio's Golden Age. She plans to present her
dissertation work, along with her current article introducing a new field of study within celebrity
influence, at the April 2017 BEA conference in Las Vegas, Nevada. Current research initiatives
include researching celebrity influence within the LGBTQIA+ community, children's radio
broadcasting, and implementation of precrisis planning by public relations practitioners. Her
research interests are varied, yet primarily include crisis communication, celebrity influence, and
early radio and television broadcasting. Her favorite place to conduct research is in her home
office with Oliver, a rescued feral cat, sleeping on the desk. Ms. Myers lives in Winter Park,
Florida.