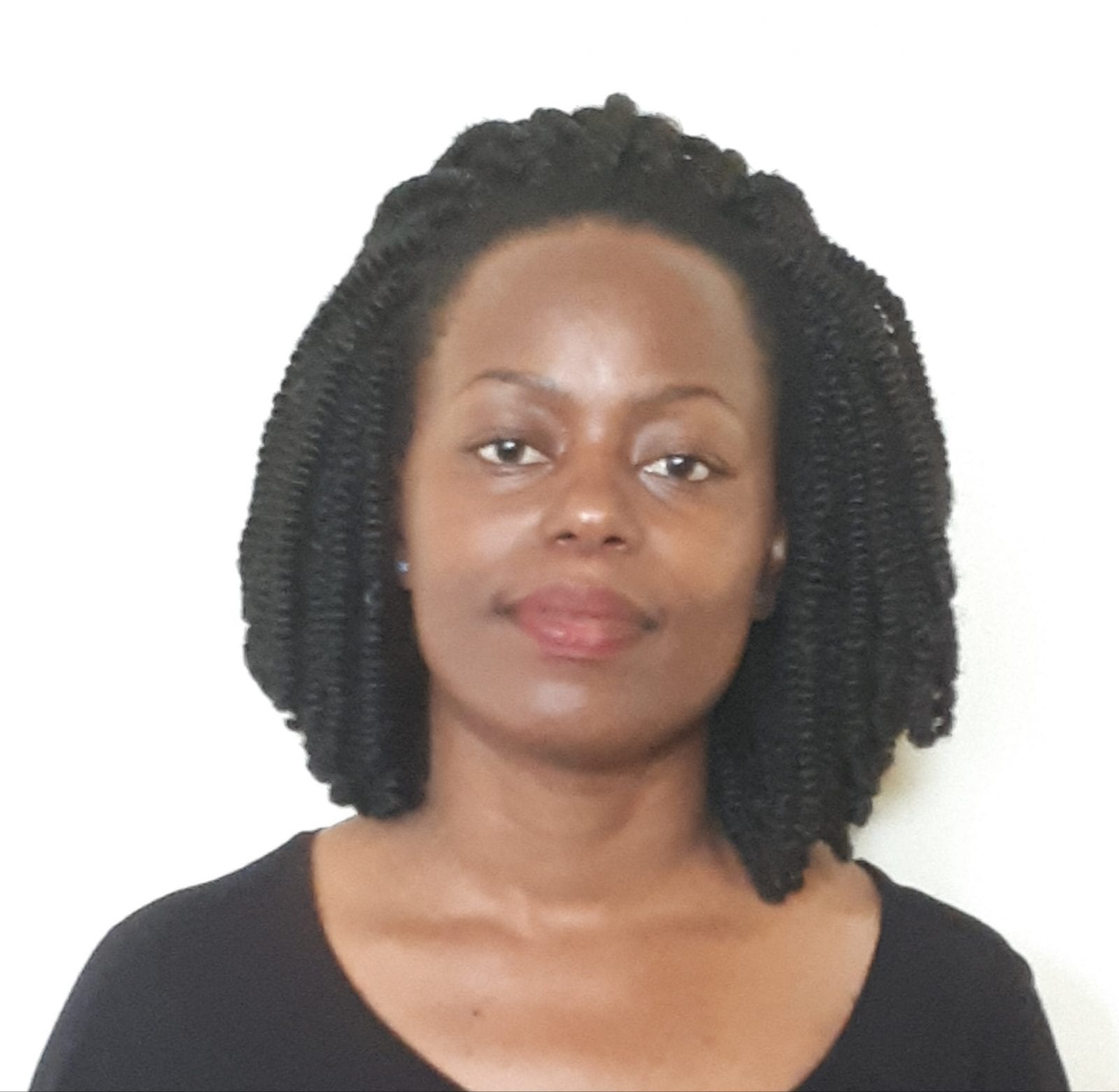 Senior Lecturer & HoD Comm Dept

Uganda Christian University
Angella Napakol is a senior lecturer and HoD (Communication) Uganda Christian University. Her key research interests are health communication, risk and crisis communication and intercultural communication. She holds a Ph.D. (University of Kwazulu-Natal, South Africa), MS Mass Communication (North Dakota State University) and BA Social Sciences (Makerere University). She has over eight years of working experience as a lecturer, research consultant and communication specialist.