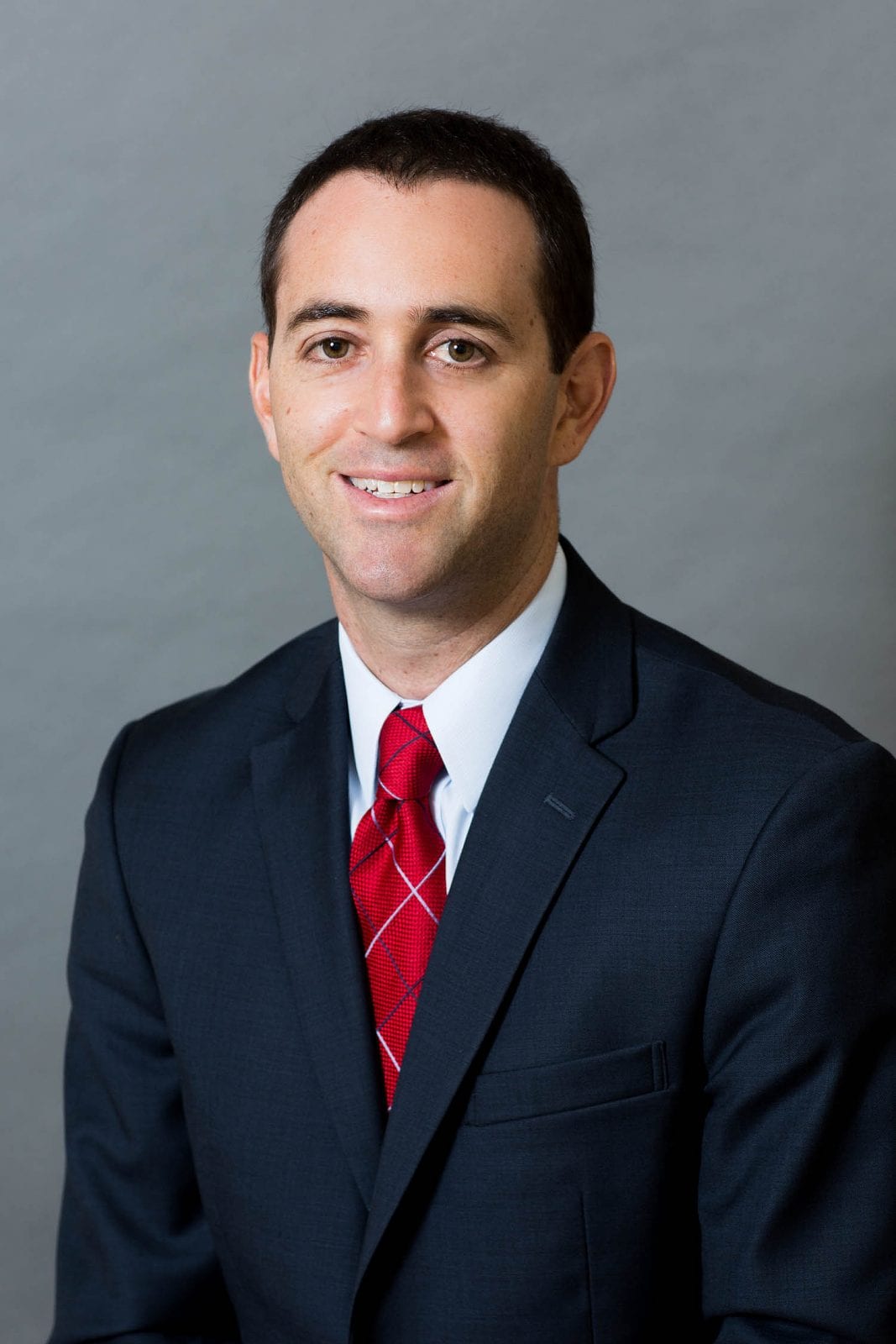 Founder

Red Banyan

United States
Evan Nierman brings to his work as Founder of Red Banyan nearly 20 years of high-level experience in public relations, crisis management, marketing, online media, international relations and public affairs.
Throughout his career, he has provided strategic communications counsel to top business leaders, government officials and presidential candidates, and private individuals.
Prior to forming Red Banyan, Evan Nierman served as Director of Communications for a fast-growing, highly scrutinized start-up where he represented the company and guided the CEO through interviews with top-tier media including dozens of international, national and local print, TV and online outlets.
Previously, as the founder of the Washington office for a boutique PR agency specializing in crisis management and foreign affairs, Nierman steered international and corporate clients through high-stakes, complex situations. Nierman was responsible for the agency's largest and most complex accounts, working from a foreign government's embassy in Washington, D.C. to conceptualize and execute communications and public affairs strategies for the African nation and its Ambassador.
Evan Nierman began his career at the American Israel Public Affairs Committee (AIPAC), one of the country's leading advocacy groups.  At AIPAC he supervised all aspects of 15 print and electronic branded publications, including editing the organization's flagship journal on Middle East policy, which was distributed biweekly to 100,000 readers and every office on Capitol Hill.  He also did extensive writing of speeches and marketing materials, drafted more than 100 memos on foreign policy developed for legislators and helped organize large-scale national events across the country.
Red Banyan provides crisis PR consulting and training. The firm also uses strategic public relations to help clients effectively define their brands, develop powerful messaging around their products and services, garner press attention and achieve important business goals.
Evan Nierman and Red Banyan serve clients throughout the U.S. and internationally from offices in Florida and Washington, D.C.