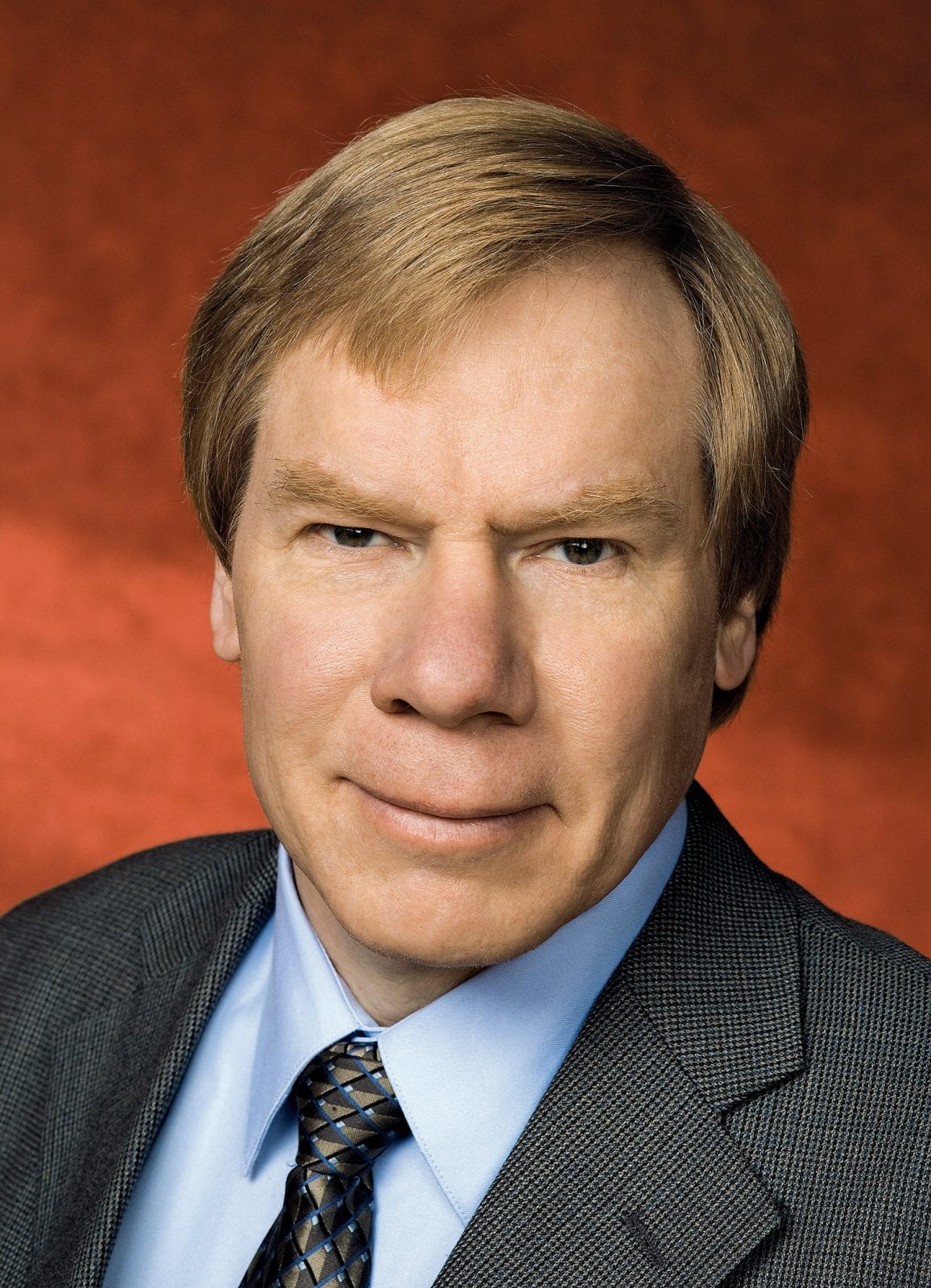 Director

University of Georgia

United States
Glen Nowak is director of the Center for Health and Risk Communication in the Grady College of Journalism and Mass Communication at the University of Georgia. He is also a professor of advertising and public relations in the Grady College. He is also currently serving as a visiting senior communications specialist with the National Vaccine Program Office in Washington, D.C.
Prior to re-joining the University of Georgia faculty in January 2013, Dr. Nowak worked 14 years at the Centers for Disease Control and Prevention, including six years as Associate Director for Communications for the National Immunization Program and six years as CDC's director of media relations. He has authored or co-authored over 35 peer-reviewed journal articles and book chapters.