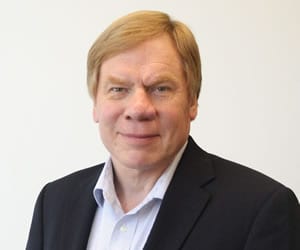 Professor

University of Georgia

United States
Glen Nowak is a professor of advertising and public relations in the Grady College of Journalism and Mass Communication at the University of Georgia and director of the Grady College Center for Health & Risk Communication. His career has been divided between UGA and the U.S. CDC, where he spent 14 years in senior communication positions.
Effectively Addressing Opioid Drug Use and Misuse – Identifying the Crisis and Risk Communication Challenges and Opportunities
Legal and illegal opioid drug use are major public health issues, including in terms of health and risk communication. This presentation identifies some of the major challenges and opportunities on the crisis and risk communication fronts.