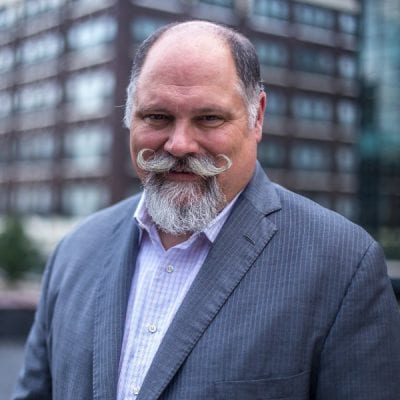 Graduate Student

Wayne State University

United States
William Nowling leverages more than 20 years of integrated public relations and marketing experience for clients navigating change and employing strategies that influence decision-makers and thought leaders. As partner and managing director at Lambert & Company, William leads the firm's Detroit office, serves as a member of the leadership team, and provides strategic counsel to various clients. As a crisis communicator, William has worked on a variety of emergent issues for clients and is a trusted C-suite advisor. He served as spokesman and lead communication adviser for the City of Detroit's Chapter 9 bankruptcy. William is currently pursuing a Ph.D. in risk and crisis communication at Wayne State University in Detroit.
Rhetorical Enactment in the Flint, Michigan Water Crisis
The Flint, Michigan, water contamination disaster was one of the worst human-made municipal water crises in U.S. history. State officials relied on commitment to strong public justifications about the safety of the water and diminished access to new explanatory information about the deteriorating situation to maintain a dominant narrative that the water was safe.