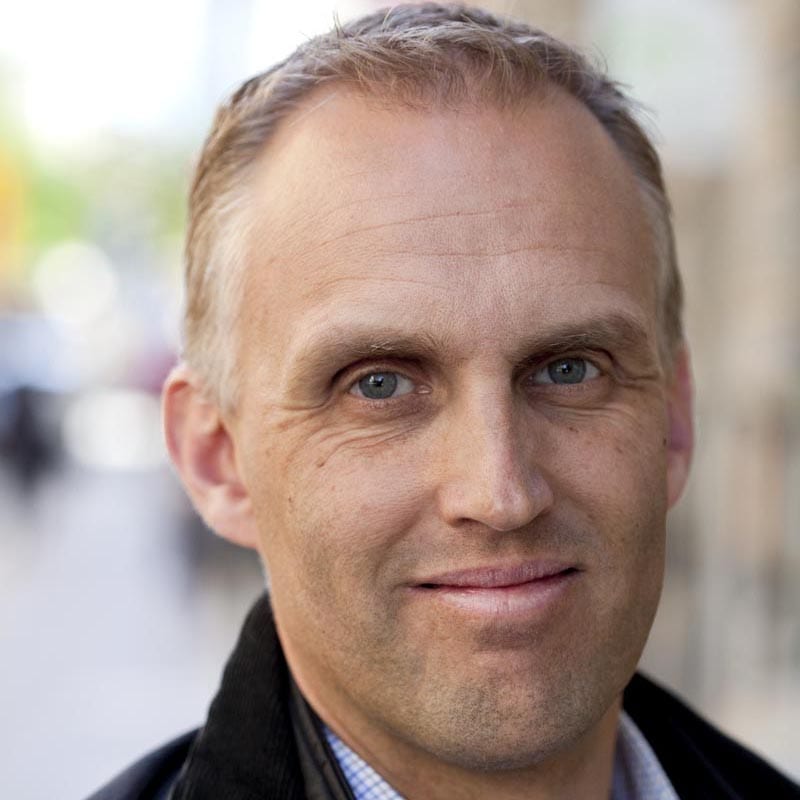 Senior Expert Crisis Communication and Editor

Swedish Civil Contingencies Agency

Sweden
Henrik Olinder, Senior Expert Crisis Communication and Editor at the Swedish Civil Contingencies Agency (MSB). At MSB he implements Crisis Communication training for communication officers at local and national levels of government. It includes advising government agencies in crisis. He is responsible for editing research reports, methodology and funding of research.
He is a former member of the board for the Swedish Association of Communication Professionals. He is Co-author to a book about Rhetorical Images in Journalism. Henrik makes films in the field of Crisis and Risks.
When time for planning process has passed. Cases: Crisis communication
Sometimes we get so many warnings that we don´t have the energy to listen to them. We don´t even see threats. We don´t have the energy to take the signals about the threats seriously because we know they probably will not happen in reality. Nothing happened last time. But at other times we take the signals seriously and create powerful organizations to minimize and deal with the coming crisis. We are in the situation convinced that the threat will hit us hard. Why does this happen?
Our mission is about preventing accidents and crisis situations. But when they occur, they will hopefully do as little damage as possible. As it happens, crises and accidents, we must be prepared. We know that well-prepared organizations are doing better and succeed even to maintain or strengthen their trust of the citizens.
In this presentation, some examples will illustrate how planning in crisis communication among different Swedish authorities have been successful and less successful. Failures are also good lessons. Examples of preparation and planning in crisis communication will be served.
Crisis communications should not be a source of uncertainty for communicators. The uncertainty is there because the process is perceived as relatively simple. Communication officers are therefore sometimes seeks easy answers, shortcuts and checklists to ensure that they are not forgotten anything in their plan. Communicators do not ask so often about the process which is the most important. Plans are sometimes more or less "cookbook recipe" for crisis communication. The challenge is about to undergo a process individually and as an organization. A crisis communication process can only be implemented if it is based on a mandate and a responsibility for a function. The mission must be known throughout the organization. The plan must also be approved, practiced and used to fill the gap.