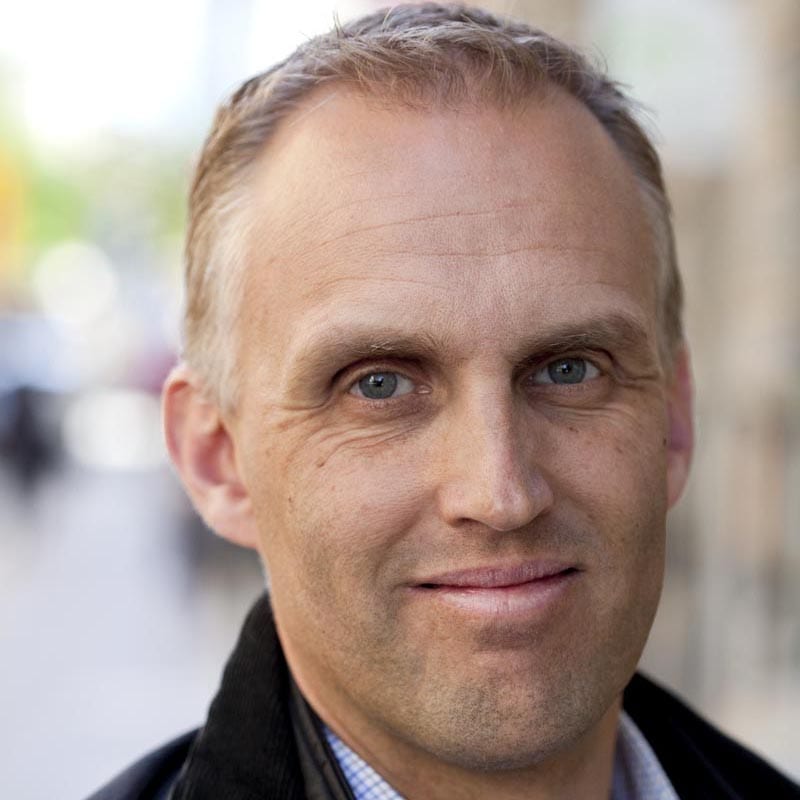 Senior Expert/Editor

Swedish Civil Contingencies Agency
Henrik Olinder, Senior Expert Crisis Communication and Editor at the Swedish Civil Contingencies Agency (MSB). At MSB he implements Crisis Communication training for communication officers at local and national levels of government. It includes advising government agencies in crisis. He is responsible for editing research reports, methodology and funding of research. Member of the Editor board at the Journal of International Crisis and Risk Communication Research (JICRCR). He is a former member of the board for the Swedish Association of Communication Professionals. He is Co-author to a book about Rhetorical Images in Journalism.
Crisis communication as an integrated part of command and control
This presentation is about one basic guideline and a book from the academy. They provide recommendations for crisis communication. This is aimed to strengthen the ability to deal with emergencies and crisis based on an actor's internal and external perspective. The guideline and the book will be used for education in crisis communication.