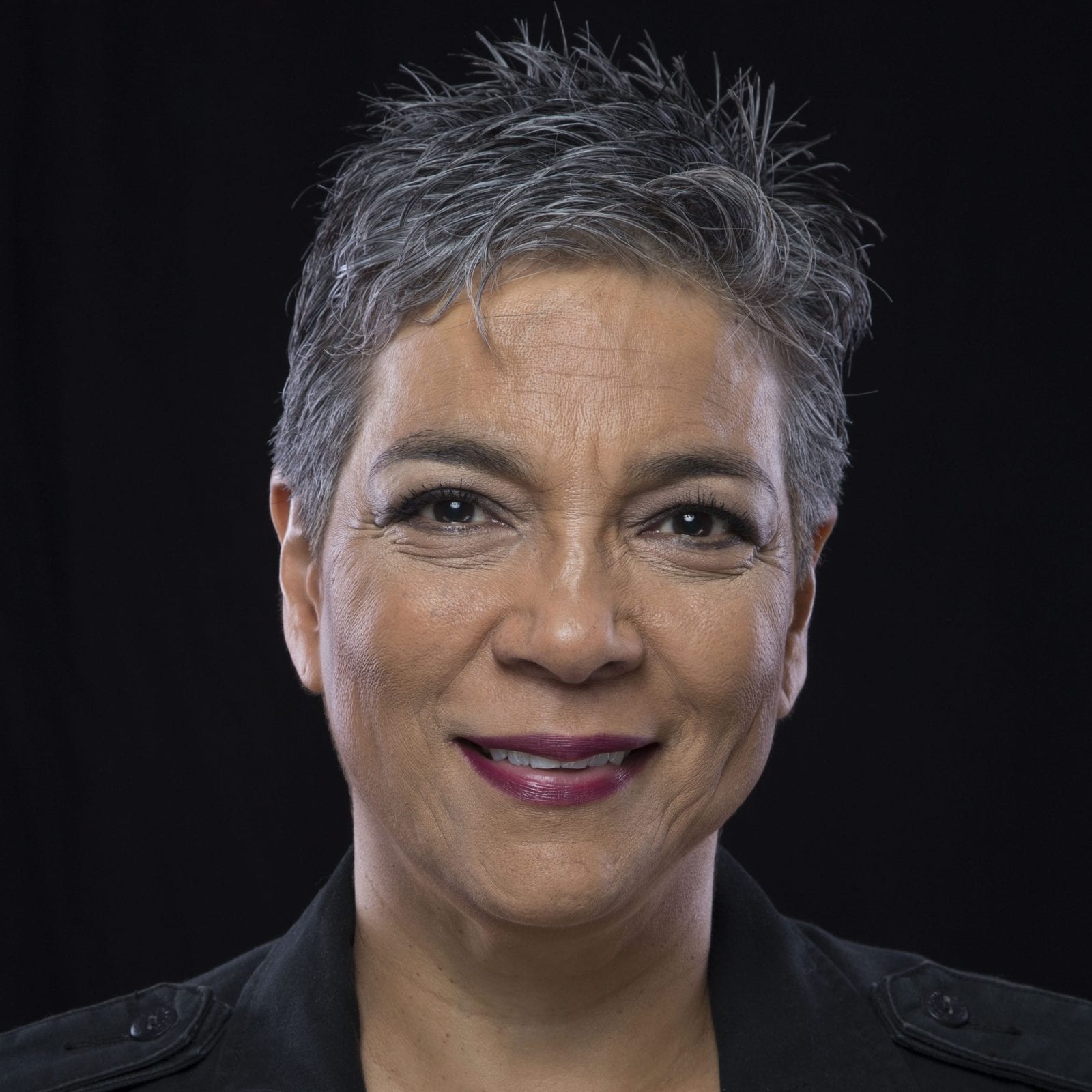 Professor/Researcher

AUTONOMOUS UNIVERSITY OF BAJA CALIFORNIA
Luz Maria Ortega is a professor and researcher at the University of Baja California, School of Human Sciences, where she teaches on sociocultural communication and media theory. With a main focus on the cultural dimension of sustainability, she has done research on cultural consumption, cultural offer, and now, cultural indicators. At the same time, she has been collaborating with other co-authors Judith Ley and Fabiola Denegri by analyzing some cultural aspects related to urban studies, such as social representations of landscape and, recently, risk perception in urban spaces. She has a B.A. in Communication, a master's degree in Education, and a Ph.D. in Social Communication.
Differences in Risk Perception: A Typology for Risk Communication
Living in one of the most seismic regions of one of the most seismic-prone countries in the world doesn´t seem easy, but in Mexicali, Mexico, previous hazardous events, as well as different socio-economic conditions and resources seem to play an important role in shaping the way people perceives risks.