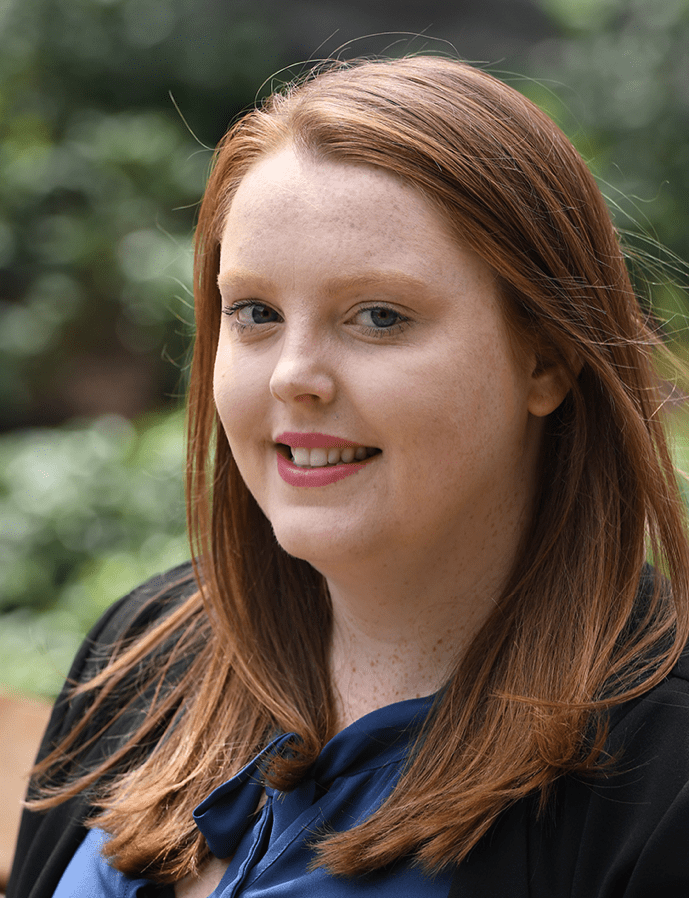 Graduate Research Assistant

Wayne State University

United States
Sydney O'Shay-Wallace is Ph.D. Candidate and graduate research assistant at Wayne State University (Detroit, MI) in the Department of Communication, as well as a Fellow with the Merrill Palmer Skillman Institute for Child and Family Development. She is also a graduate of the University of Michigan-Flint (BA) and Eastern Michigan University (MA). Her research is centered around understanding how stigma is communicated and managed in health and family contexts in efforts to mitigate the health and social consequences of such stigma, with a focus substance abuse stigma. Sydney's research has been published in Health Communication and Communication Studies, among others.
Bridging Gaps in Healthcare for Stigmatized Patients Through Stigma Reduction: A Systematic Review
This poster exhibits a PRISMA systematic literature review guided by the research question: How do intervention programs that target healthcare settings effectively reduce stigma toward patients? Findings from this review highlight common effective and ineffective health communication strategies for reducing varying stigmas in healthcare settings.