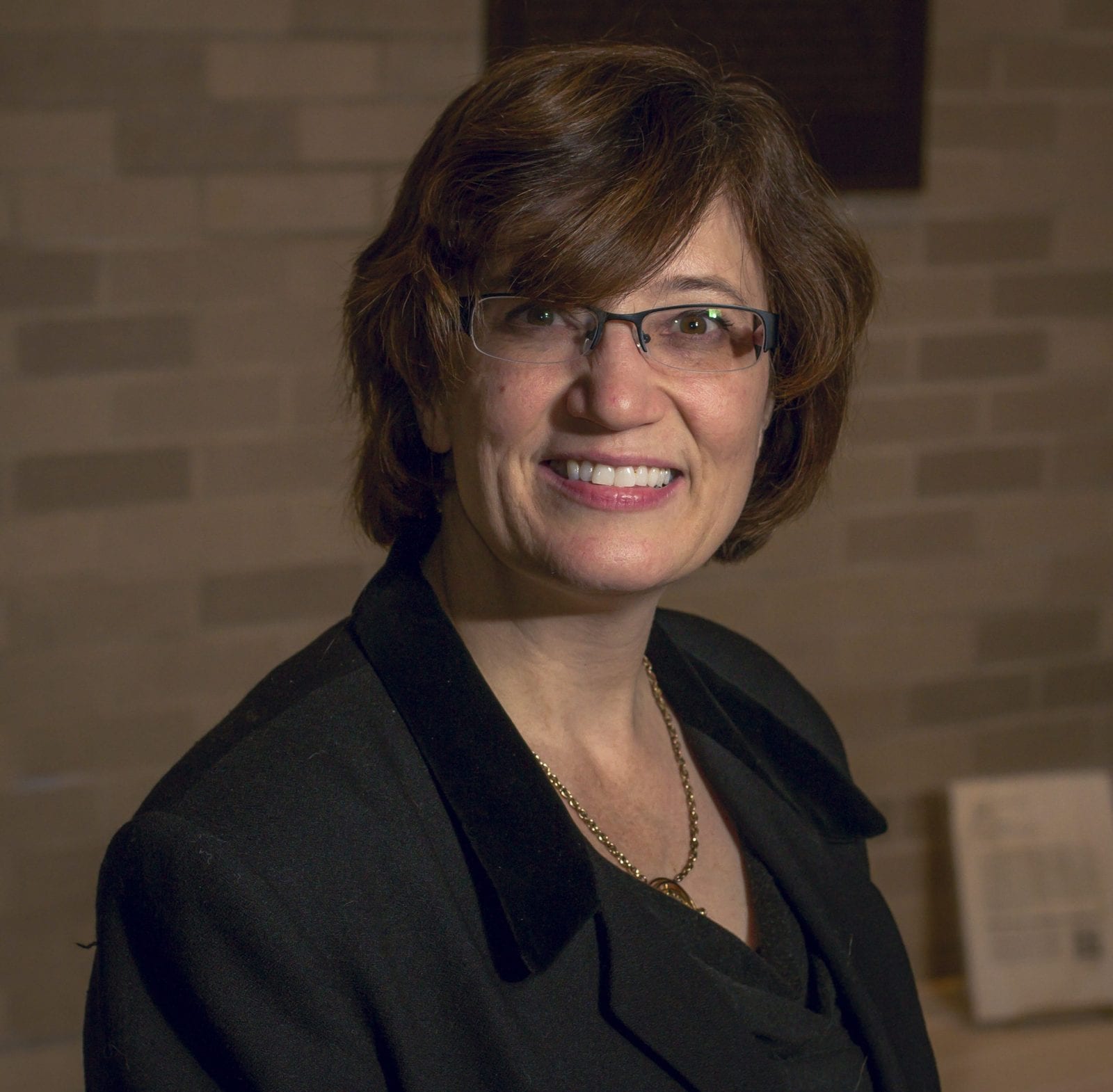 Assistant Professor

SUNY Plattsburgh

United States
An assistant professor of public relations at SUNY Plattsburgh, Michelle Marasch Ouellette's work is focused on crisis communication, with an emphasis on the use of social media in public-safety emergencies.
She is the founder of the SUNY Plattsburgh Virtual Operations Support Team, designed to provide social media support to nonprofits and governmental agencies during crises. In addition, she is a member of the VOST Leadership Coalition and is on the committee helping to forge international standards.
Previously, she served as the director for public relations at SUNY Plattsburgh, where she was part of the team that established the college's social media presence, which, for a few years, included a Facebook page with more fans than any other school in the 64 campuses of the State University of New York System.
Prior to that, Ouellette was public relations director with the second largest private employer in Essex County, New York.
As the public information officer for both the college and what was at the time called Essex County ARC, she took the communications lead on a number of crises including student deaths, fires, protests (including one by the Westboro Baptist Church), disease outbreaks, union battles and the suicide of a CEO.
Recent works include the article "Prison Break: The Truth About Crisis Communications in a Social World," which appeared in Public Relations Society of America's The Strategist, and "Fake News, Zika and the Power of Awe," on "The Academic Minute," a national production by WAMC Northeast Public Radio.