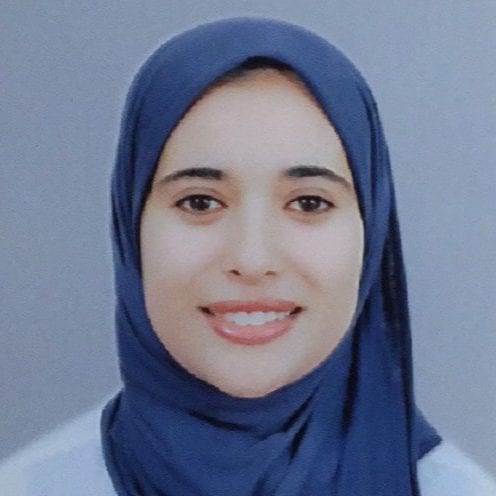 Ph.D. Student

Ibn Zohr University
Sana, was born in the south of Morocco, she is a PhD student, her research interest is on : an approach to modeling the risk management in the newly created SME's. She completed her master degree in Accounting and Auditing, her master's research was concerned with "the attitude characterizing Moroccan SMEs towards the tax audit". She also received a bachelor's degree in management at the Ibn Zohr university Agadir-Morocco. She has been an active member of many school clubs, She is an Arab native, she speaks fluent french and a basic level in English.
Crisis Communication Against the Negative Effects of an Event
The aim of this study is to solve the following problem: Is Crisis communication an effective solution or an investment at a loss? With the aim of bringing clear answers to our problem, we shall opt for a positivist methodological positioning by following the hypothetical-deductive approach.