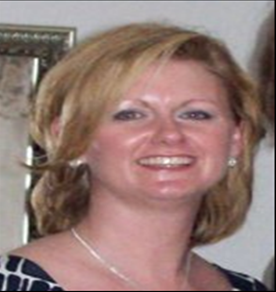 Lecturer

Walters State Community College

United States
Ms. Sabrina Page teaches Fundamentals of Speech Communication as an adjunct faculty member since 2013 at Walters State Community College in Morristown, TN. Ms. Page has presented research on various communication areas to include crisis, cyberbullying, ethics, mediated public diplomacy, reputation management, social identification in the era of social media, and the use of social media in conducting research; both nationally and internationally.
She has worked on state and federally funded grants and consulting projects examining education practices for K-12 and higher education. Most recently she completed a 12 year longitudinal study for a federally funded Infant Adoption Initiative for the Southeastern Region. Ms. Page has also consulted on marketing strategies for local historical city programs.
Ms. Page holds a Master of Science degree in Communication and a Bachelor of Science degree in Journal ism with a concentration in Public Relations from the University of Tennessee, Knoxville. She also holds a certificate in Homeland Security from the American Military University. Ms. Page is currently completing a graduate certificate in Strategic Communication at Appalachian State University in Boone, NC.