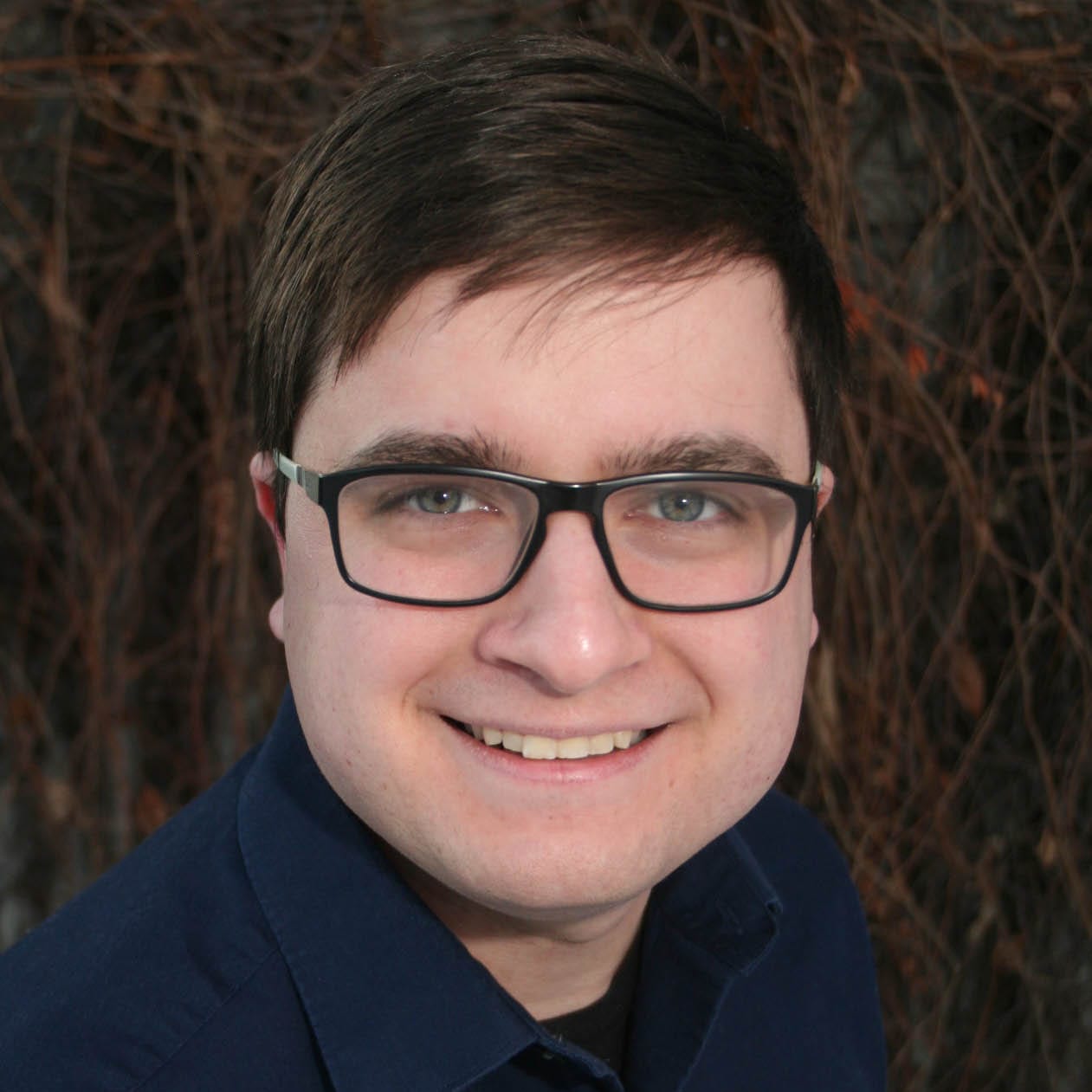 Graduate Teaching Assistant

North Dakota State University

United States
Joshua M. Parcha is a second-year Ph.D. student at North Dakota State University. He received his M.A. in Communication and B.S. in Mathematics from Eastern Michigan University. His research mainly focuses on corporate social responsibility (CSR), examining the role communication plays in fostering business practices of virtue. He is currently working on several research projects that examine the oil industry and its impact on local communities. The oil industry is of particular interest to him because he lives in North Dakota, a state that has reaped the benefits and consequences of a recent oil boom. He is also interested in the CSR-risk communication link, exploring how risk messages can become a socially responsible practice for corporations and organizations to engage in with their publics. His work appears in Communication Teacher and Communication Currents, and he is actively working on publishing in additional communication and business journals. He has presented his research at the Central States Communication Association conference and the National Communication Association conference. Part of his M.A. thesis won a Top Student Paper Award at the 2014 National Communication Association conference. He currently teaches classes in public speaking, human communication, and interpersonal communication. He is constantly looking for new and innovative ways to engage his students in active and curious learning.
Dialectical Tensions of Risk Communication: A Case Study on Facebook's Emotion Contagion
Littlefield and Sellnow (2015) developed an approach to the study of risk communication involving the identification of seven dialectical tensions encountered by decision-makers when disseminating risk messages during a crisis. Building on concepts from corporate social responsibility (CSR) and Littlefield and Sellnow's framework, this presentation examines the variable and interactive nature of the dialectical tensions of risk communication during the Facebook Emotion Study crisis. Several learning objectives are drawn: (a) decision-makers should train for the changing nature of tensions; (b) the tensions of risk communication do not operate idiosyncratically, but instead are relationally influenced; (c) a corporation's ethical concerns should take center stage, with economic and legal considerations becoming of peripheral focus; and (d) social media manipulation has the power to influence nearly every person in the world, placing large responsibility on social media corporations to remain virtuous and ethical members of modern society. Future directions for research are also discussed.