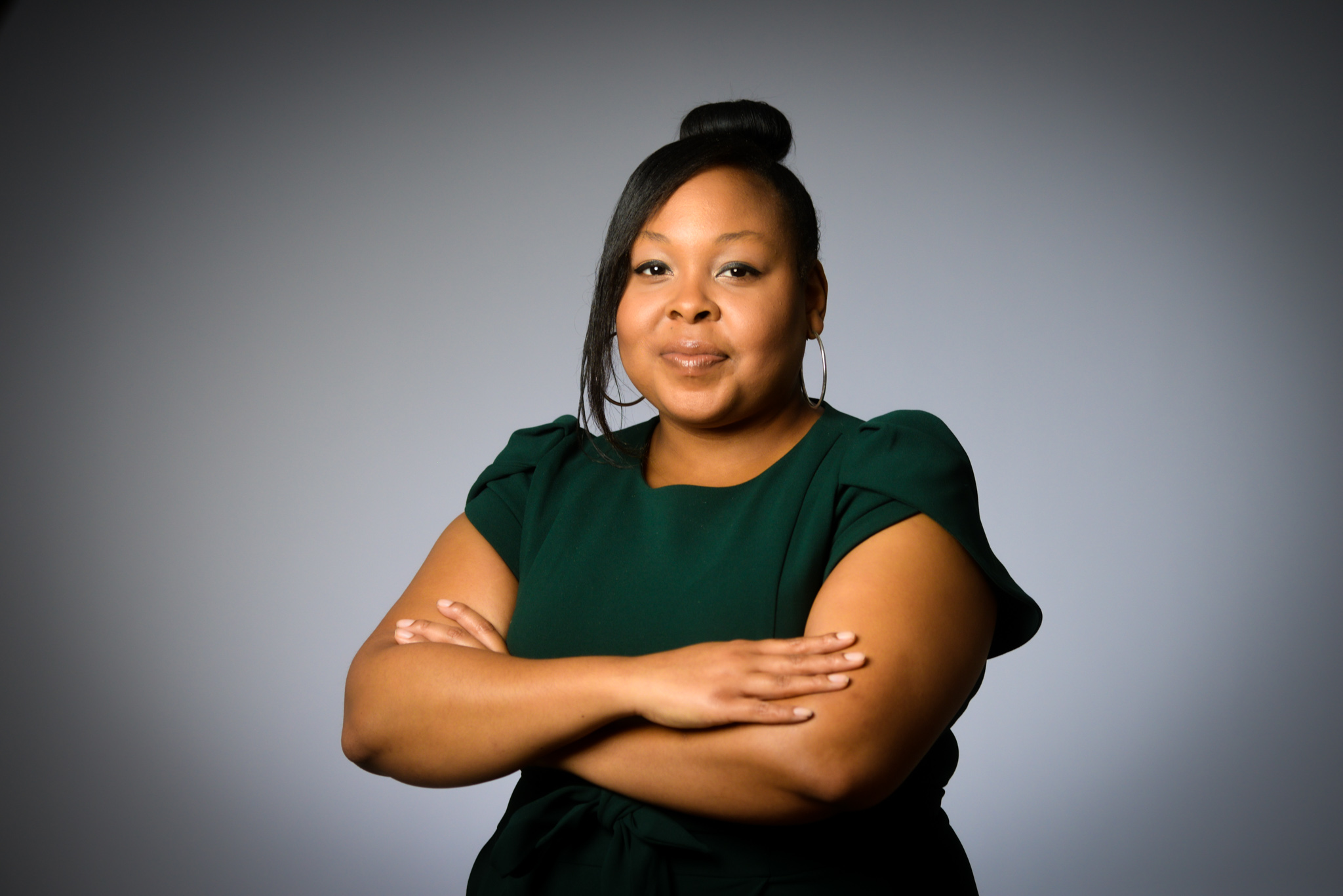 Director & Assistant Professor

Sacred Heart University

USA
Candace P. Parrish, Ph.D. is the Director & Assistant Professor of Strategic Communication & Public Relations Online Master's Program. Candace received an interdisciplinary Ph.D. related to the areas of public relations, health communication and visual communication from Virginia Commonwealth University in 2016. She has been recognized nationally & internationally for her research centered around visuals (infographics) used in public relations and health communication — although her interests span over a few areas (including sexual assault, diversity, sustainability, and body positivity.) Additionally, Candace has over 9 years of industry/consulting experience, has published and presented research in top journals and conferences, and is a freelance writer who has contributed to PR Daily.
"Perceptions of African-American PR Professionals Regarding Race-related Communication Crises"
In the history of communication related-crises events, there have been many circumstances that have involved racially insensitive messages. To name a few, incidences with Gucci, Dove and H&M have all sparked critical debates about racially-offensive products, campaigns, and corporate responsibility regarding diversity, equity, and inclusion. Within conversation around these incidents is the topic of diversity in the communication field. One argument is that if more diversity were present, some of these incidences may not have occurred, as minority practitioners may offer different cultural perspectives on communication released by an organization. Another argument is that minority practitioners may indeed be present, however, may feel limited on the amount of power they have to speak-up, possibly fearing the lack of job security that could follow.