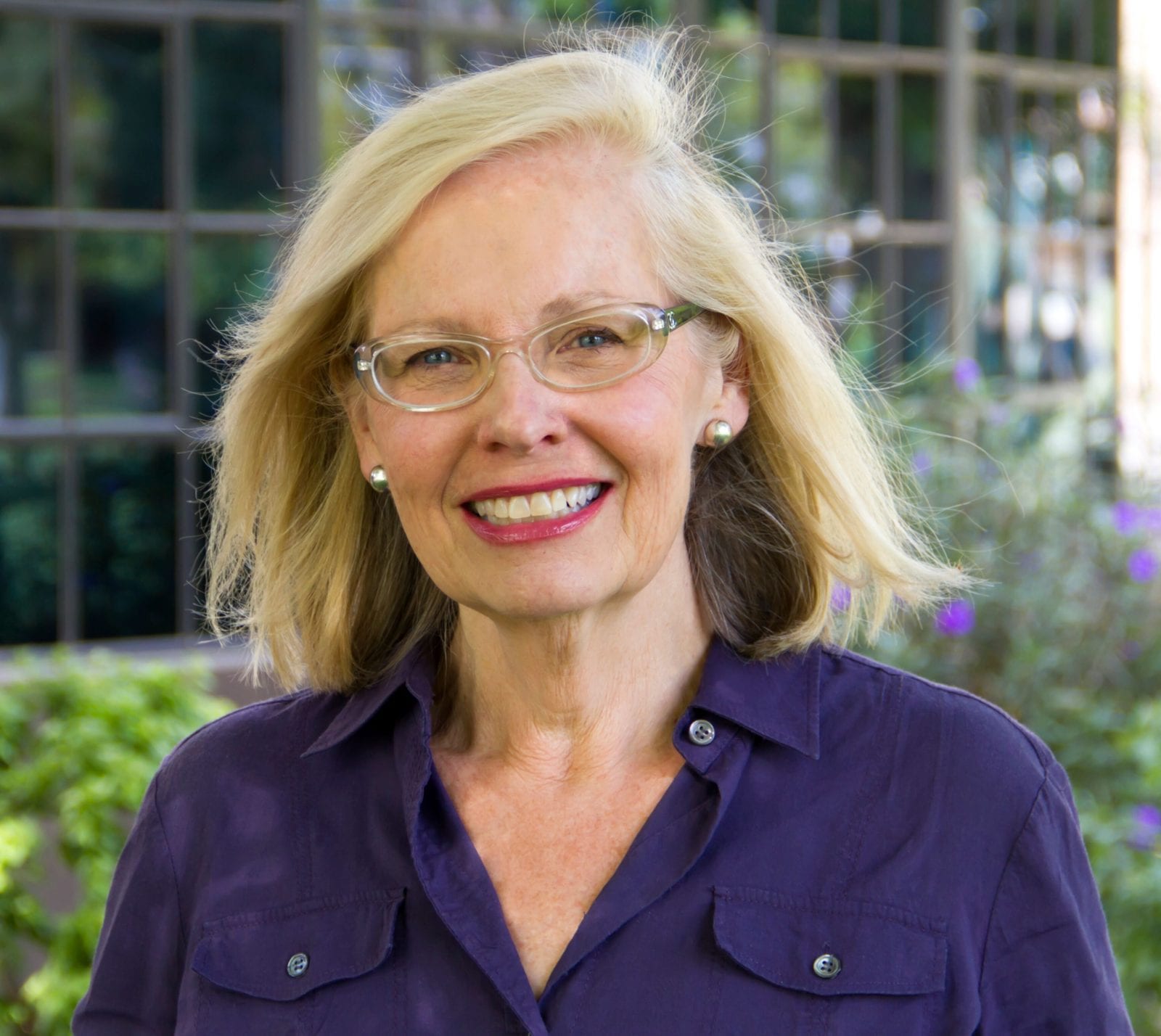 Prof. of Global Leadership

Thunderbird at ASU

United States
Christine Pearson is the Professor of Global Leadership at the Thunderbird School of Global Management at Arizona State University. She writes, teaches and consults about the dark side – from managing crises, such as workplace homicide, executive kidnapping, product tampering – to curbing the costs of workplace incivility. Christine's books have been translated into Arabic, Chinese and Spanish. Students in her Masters, MOOC, EMBA and Executive Education classes typically come from more than 150 countries. She has traveled to 48 countries, and conducted research, teaching and consulting in 28 countries across 6 continents.
Taking Crisis Management Global: The Communication of Failure, a Rubber Chicken and a Fatal Flight
When challenges go global, even accomplished leaders and prepared organizations can be blindsided by cultural differences. The goal here is to draw your attention to the devastating impact that can evolve from missed or misconstrued communication across cultures.