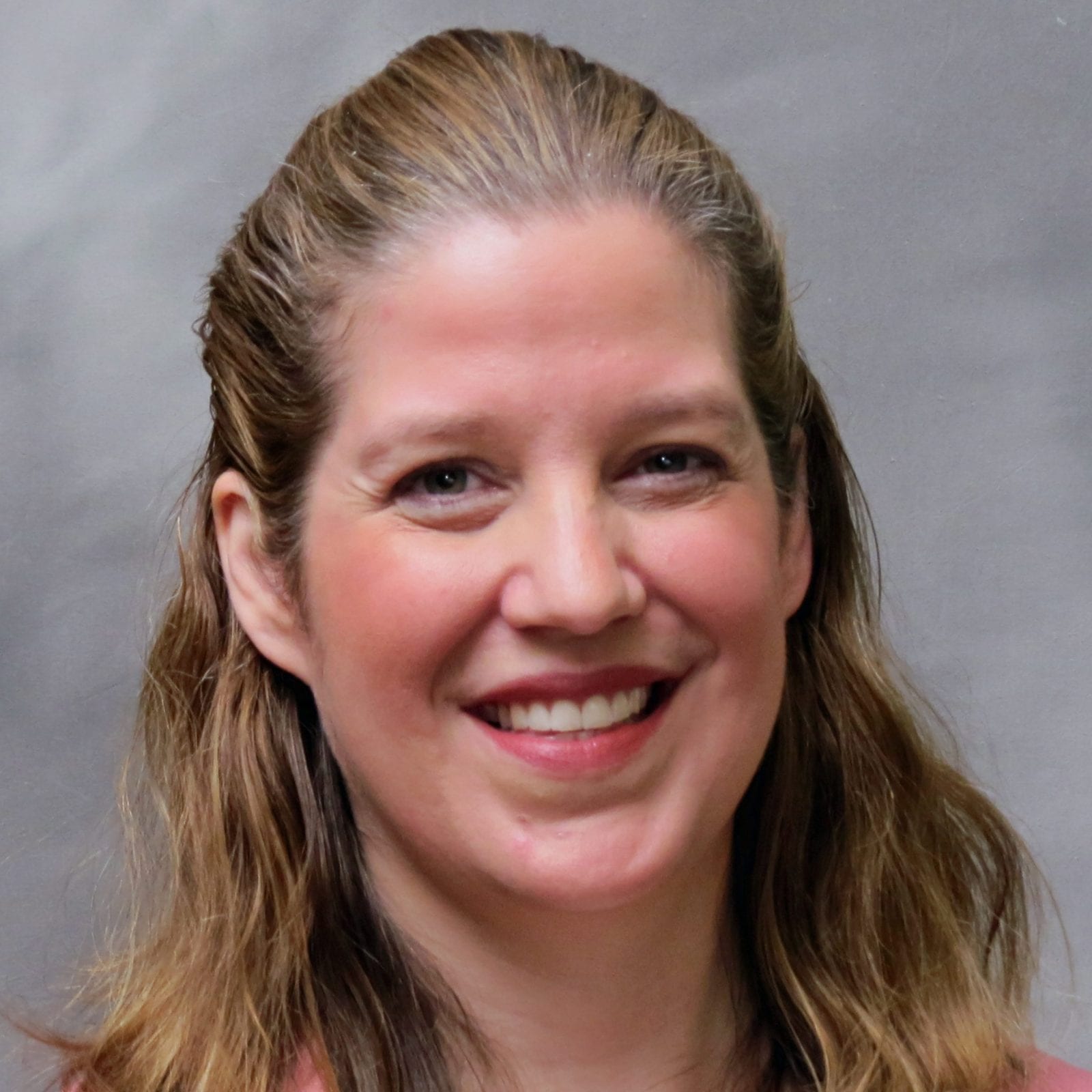 Health Communication Specialist

U.S. Centers for Disease Control and Prevention (CDC)
Dr. Laura Pechta is a Health Communication Specialist with the Emergency Risk Communication Branch in the Division of Emergency Operations at the U.S. Centers for Disease Control and Prevention (CDC). For the past five years, she has been a member of the research and evaluation team conducting real-time communication surveillance of news and social media and special research and evaluation tasks for fourteen CDC emergency responses such as the Multi-state Fungal Meningitis Outbreak, Hurricane Sandy, Ebola, and Zika response. In 2015, she also deployed to Liberia as part of the Ebola response. In addition, she conducts research and evaluation projects on emergency risk communication and coordination with internal and external CDC partners and provides subject matter expertise for the Crisis and Emergency Risk Communication (CERC) program.
Laura received her Ph.D. in risk and crisis communication at Wayne State University and MA in Organizational Communication from Purdue University. She has published in Morbidity and Mortality Weekly Report (MMWR), the Journal of Homeland Security and Emergency Management, was project manager for the Theorizing Crisis Communication book, and has presented at the International Crisis and Risk Communication Conference (ICRC), National Conference for Health Communication, Marketing and Media (NCHCMM), National Communication Association (NCA) Annual Conference, and Second International Conference on Crisis Communication.