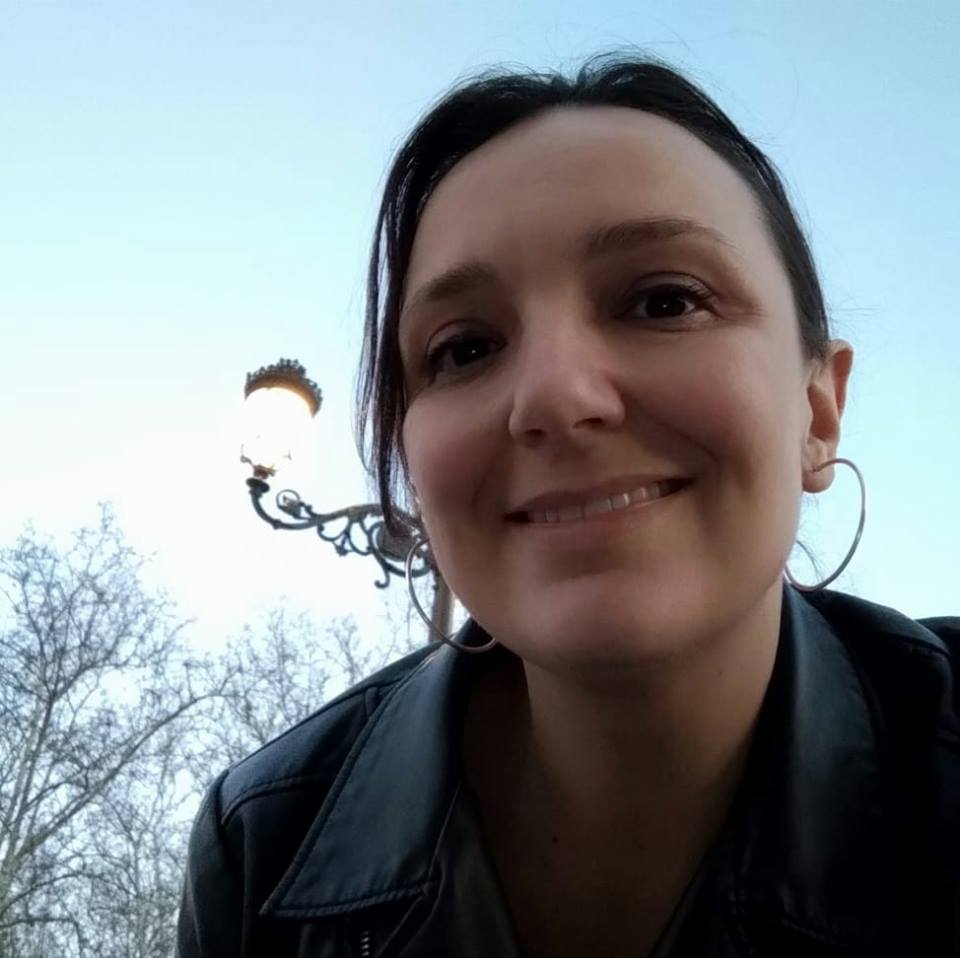 PhD Student in Communication Sciences

University of Beira Interior

Portugal
Bianca Persici Toniolo currently is a Ph.D. student in Communication Sciences at the University of Beira Interior (UBI, Covilhã, Portugal). She holds a Master's degree in Strategic Communication by the same University. In her professional life, she worked as a communication officer at Brazil's Government (2005-2011) and as a consultant to United Nations Educational, Scientific and Cultural Organization (Unesco) and to Organization of Ibero-American States (OEI).
"When the sender is the message: the communication of Marcelo Rebelo de Sousa about the 2017 fires"
The theme of this paper is the official crisis communication of the Portuguese Presidency (PRP) during the forest fires that occurred in June and in October 2017, respectively known as the Tragedy of Pedrógão Grande and the October Fires. The research concluded that the PRP produced an appropriate response according to SCCT (Coombs, 2007). However, we noted that the PRP crisis communication for the 2017 fires is a case in wich the variables were more relevant than the messages themselves.