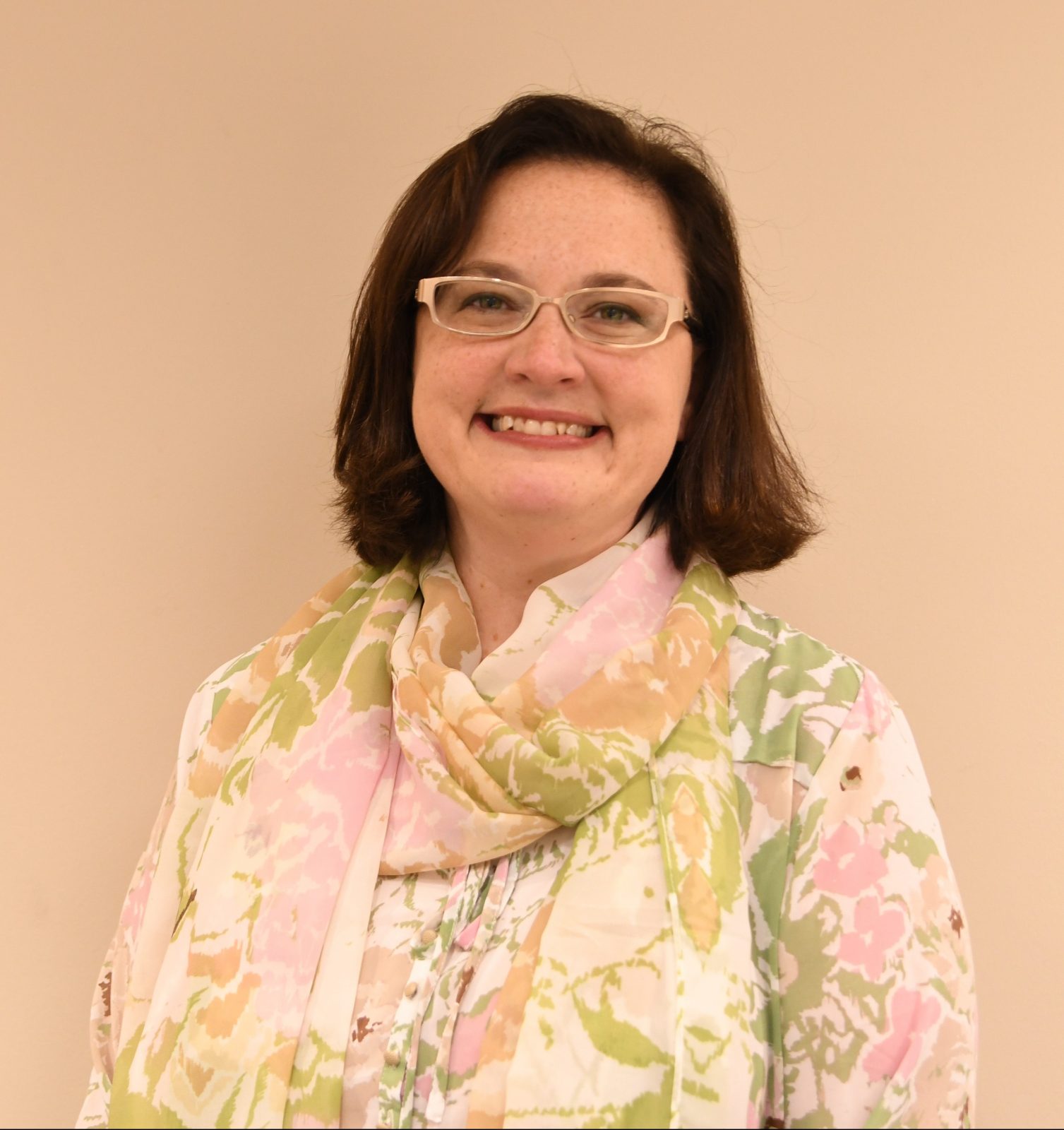 Associate Professor

UNC Wilmington
Jeanne M. Persuit, Ph.D. (Duquesne University, 2009) is Associate Professor of Communication Studies at the University of North Carolina Wilmington. Dr. Persuit teaches courses in integrated marketing communication, public relations, advertising and communication ethics. She is the Integrated Marketing Communication series editor for Lexington Books and is the planner of the biennial IMC Conference at UNCW. She is the author of Integrated Marketing Communication and Social Media: a Rhetorical Approach (Lexington Books, 2013), and co-editor of Integrated Marketing Communication: Creating Spaces for Engagement (Lexington Books, 2016).
Bridging the Culture Gap between Brand Perception and Crisis Preparedness: Reputation, Authenticity, and Crisis and Risk Communication
Using the Hurricane Zephyr exercise as a communication research opportunity, undergraduate students in an upper-level integrated marketing communication class conducted a mixed-methods study to examine how the knowledge of UNCW's preparation for a catastrophic hurricane would affect the perception of UNCW's brand.