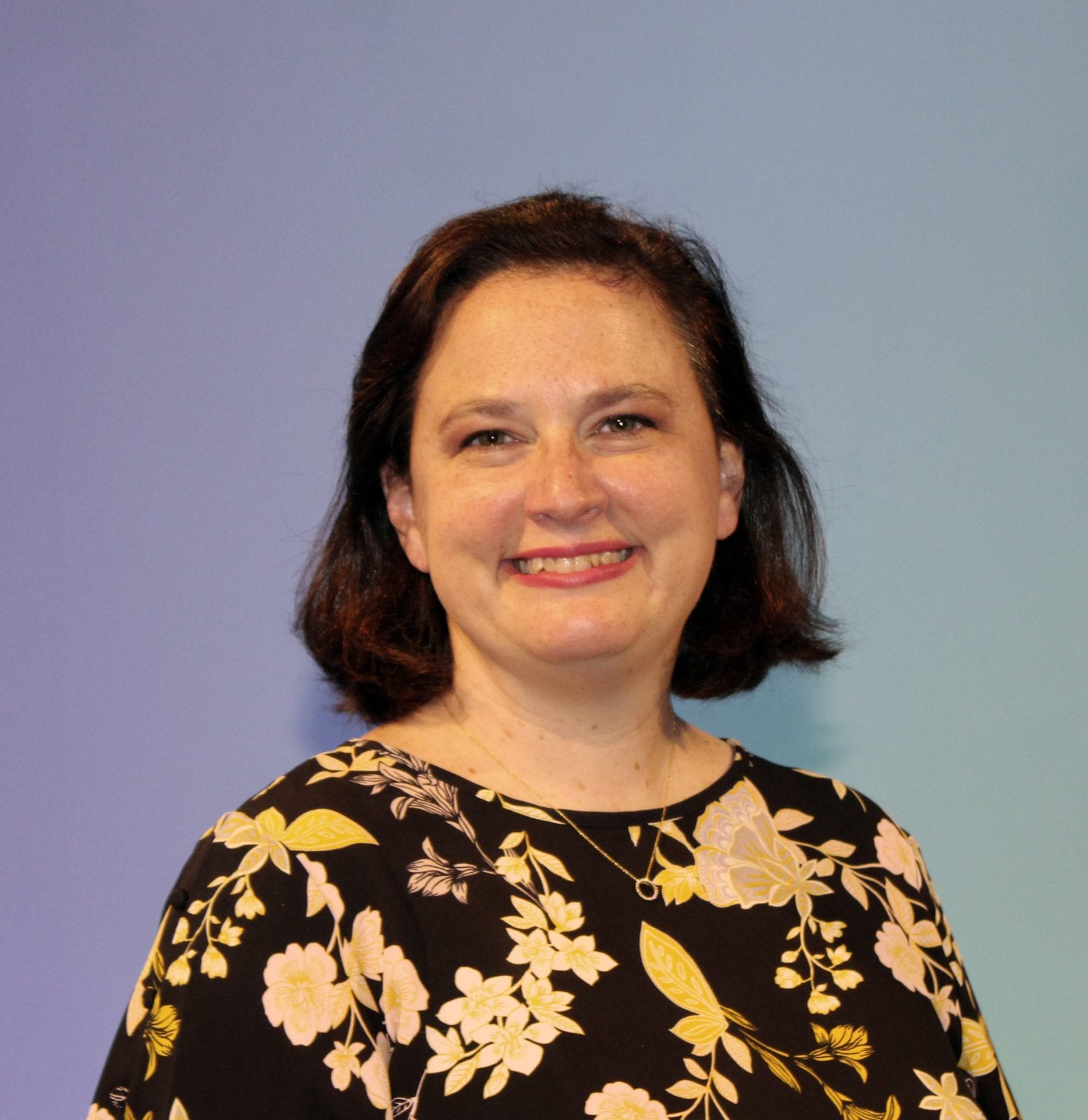 Associate Professor

University of North Carolina Wilmington

United States
Jeanne M. Persuit, Ph.D. (Duquesne University, 2009) is an Associate Professor of Communication Studies at the University of North Carolina Wilmington and teaches courses in integrated marketing communication (IMC). Her research interests are the rhetoric and philosophy of integrated marketing communication, crisis communication and its relationship to branding, and communication ethics. She is the conference planner for the fifth biennial UNCW IMC Conference, May 29-31, 2019, and is the graduate coordinator for UNCW's new online M.A. IMC program, launching in Fall 2019. She is the editor of the Integrated Marketing Communication Series, published by Lexington Books.
Crisis Recovery through Teaching: Academic Continuity and Institutional Response after Hurricane Florence
In September 2018, Hurricane Florence landed as a Category 3 in Wilmington, NC, closing UNCW for a month. UNCW's office of applied learning quickly assembled pedagogy grants for instructors to include applied learning activities in the remaining 10 weeks of class. This presentation discusses these activities' effects on the university's recovery from Florence.