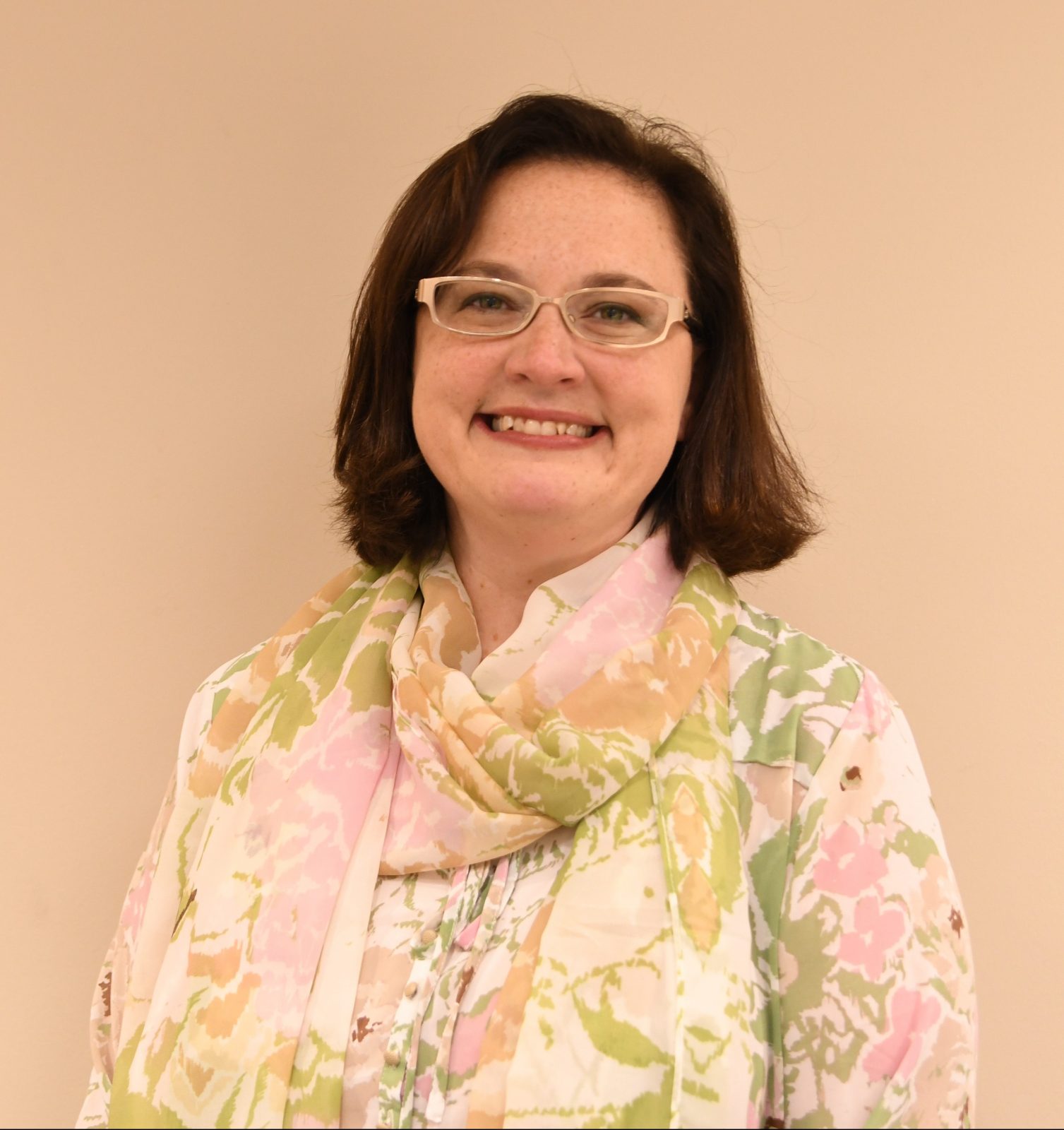 Associate Professor

University of North Carolina

United States
Jeanne M. Persuit, Ph.D. (Duquesne University, 2009) is Associate Professor of Communication Studies at the University of North Carolina Wilmington.  Dr. Persuit teaches courses in integrated marketing communication, public relations, advertising and communication ethics. Her research interests are the rhetoric and philosophy of integrated marketing communication and communication ethics. She is the Integrated Marketing Communication series editor for Lexington Books. She is the author of Integrated Marketing Communication and Social Media: a Rhetorical Approach (Lexington Books, 2013), and co-editor of Integrated Marketing Communication: Creating Spaces for Engagement (Lexington Books, 2016). Before returning to Duquesne University for her Ph.D., Dr. Persuit worked in integrated marketing communication in the consulting engineering field and was a marketing communications manager for a Fortune 500 manufacturing company. She is the planner of the biennial IMC Conference at UNCW.
She is co-advisor, with Dr. Bill Bolduc, of Pier601 Creative, the COM Studies Department's student-run IMC firm.