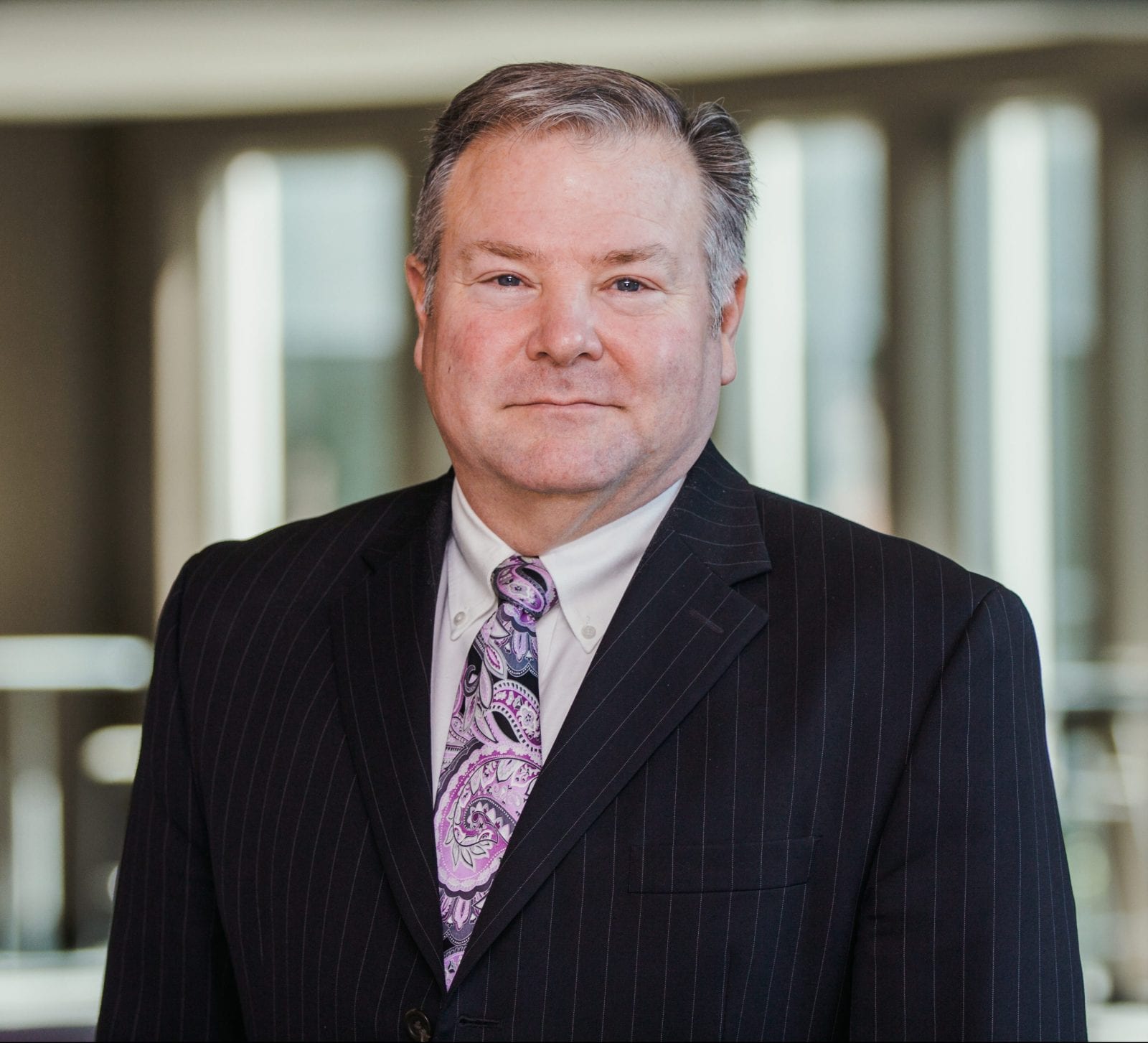 Distinguished Service Faculty

University of St. Thomas, Opus College of Business
Dr. Porter presently serves as Distinguished Service Professor and Faculty Director the MS in Health Care Communication in the Opus College of Business at the University of St. Thomas (UST). Porter holds a Doctorate in Leadership, Policy and Administration and an MBA in Marketing from UST, and a BS in Mass Communication from Bemidji State University. As an accredited member of PRSA, he recently served as the Ethics Officer for Minnesota PRSA. At UST, he served as Program Director of the Master of Business Communication Program from 2008-2016; and has taught doctoral students in the College of Applied Professional Studies.
Butlers, Mercenaries and the path to the Crisis Communication War Room: An exploration into Senior Crisis Consultancy
Preliminary analysis of this data was presented at ICRC in 2018. Data analysis is now complete and has led to a number of revelations. This presentation will highlight two: process mapping of how decisions are made to engaging consultants, and core personas of senior crisis consultant engagement on client crises.