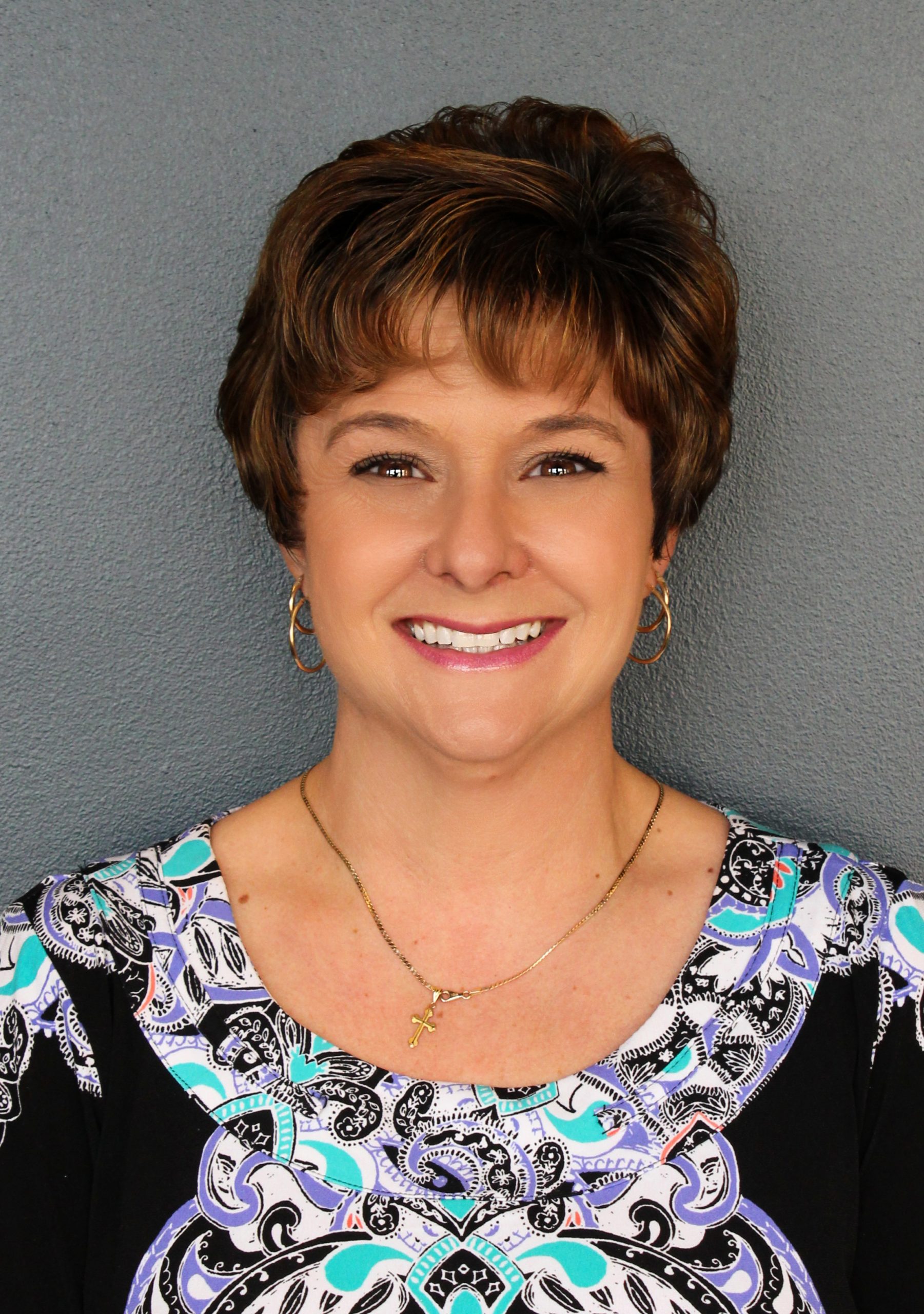 Distinguished Lecturer

The University of Tennessee

USA
Suzy Prentiss, Ph.D, teaches online at UCF and as a Distinguished Lecturer at UT Knoxville and teaches Communication in the Physician Executive Master of Business Administration (PEMBA) program. Her passion is storytelling and its power to facilitate authentic and collaborative communication. She specializes in working with individuals with high levels of speech anxiety, teaching specialized courses and developing assessment tools and online resources to help effectively manage it. Her research and interests include instructional communication and pedagogy, business and professional communication, health literacy and risk communication and how storytelling is impactful, strategic, and empowering across all of these communication contexts.
"Harnessing the Power of Story to Bridge the Culture Gaps in Crisis and Risk Communication"
By weaving targeted messages throughout a narrative while respecting cultural norms, nuances, and preferences, data storytelling can be an impactful tool in our crisis communication toolbox to reach and teach in a respectful, empowering and impactful way. way. It can often motivate people to make good decisions and stay safe.