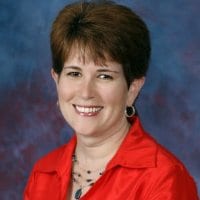 Director of Emergency Management

Brevard County, Florida
Kimberly Prosser, APR, FPEM is a Brevard County native with a background in public safety and public relations. She holds a bachelor's degree in Journalism and a master's degree in business administration from the University of Central Florida, and is a former Rockledge City Council member. As the Director of Emergency Management for Brevard County, Florida, she oversees the countywide 800 MHz public safety radio system, 911 system, address assignment, and emergency management operations including preparedness, response, recovery and mitigation.