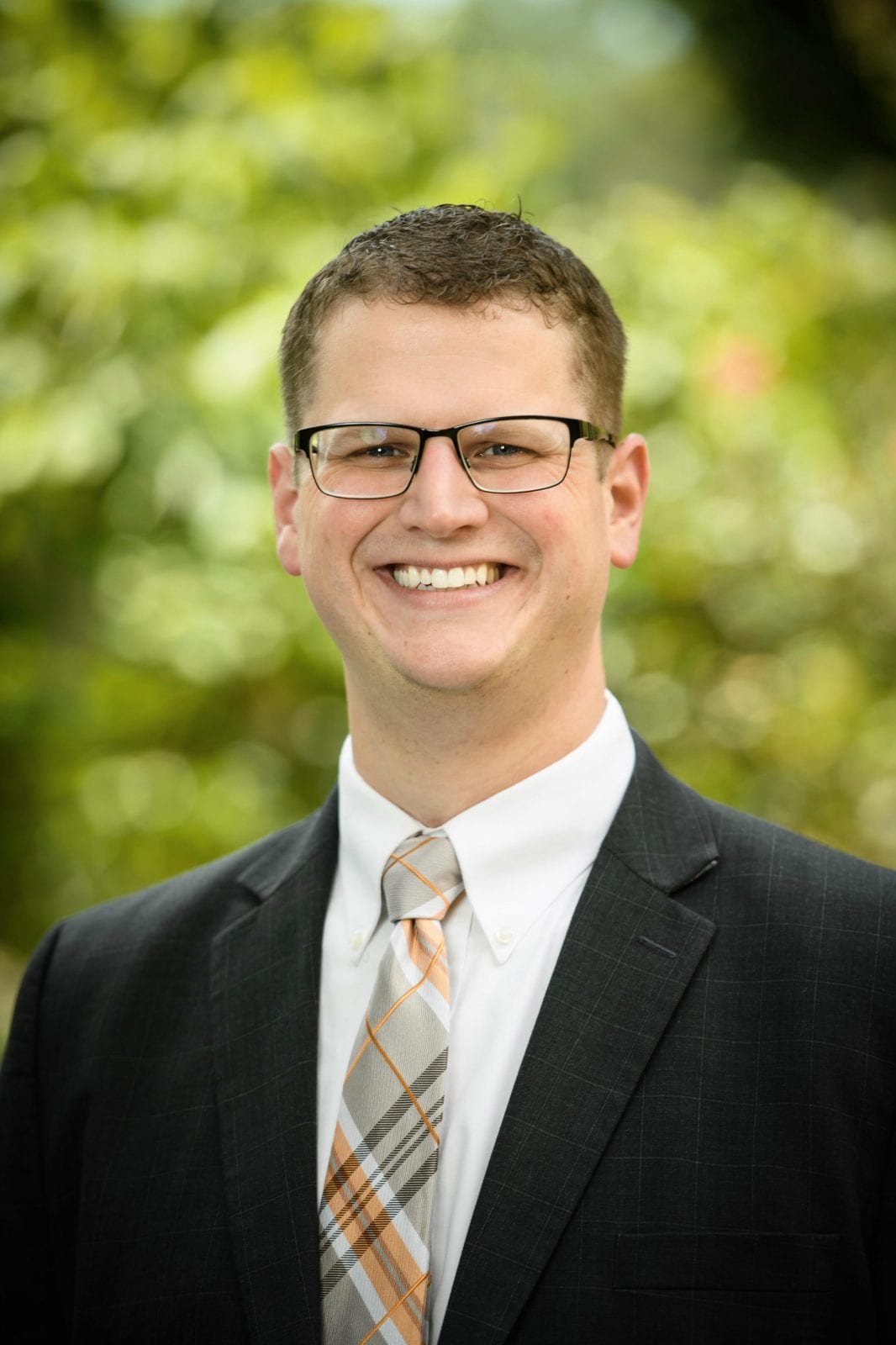 Assistant Professor

Clemson University

United States
Dr. Andrew Pyle is an Assistant Professor in the Department of Communication at Clemson University. His research focuses on understanding, preparing for, and preventing organizational crises. Some of his most recent work examines the role and impact of social media messaging on organization crisis response. He also partners with public safety and emergency management entities to study and enhance messaging ahead of, during, and after crises. Pyle carries his research into the classroom, where his students are able to get involved in studying and applying effective crisis communication theory to real-world events.
Active Shooter Training: Is "Run, Hide, Fight" for Me?
This study examines the perceived efficacy of the "Run, Hide, Fight" active shooter preparedness training among undergraduate university students. The study confirmed Ford and Frei's (2016) findings regarding the efficacy of the narrative for training and extended this work by examining whether personality traits influence perceptions of response efficacy.