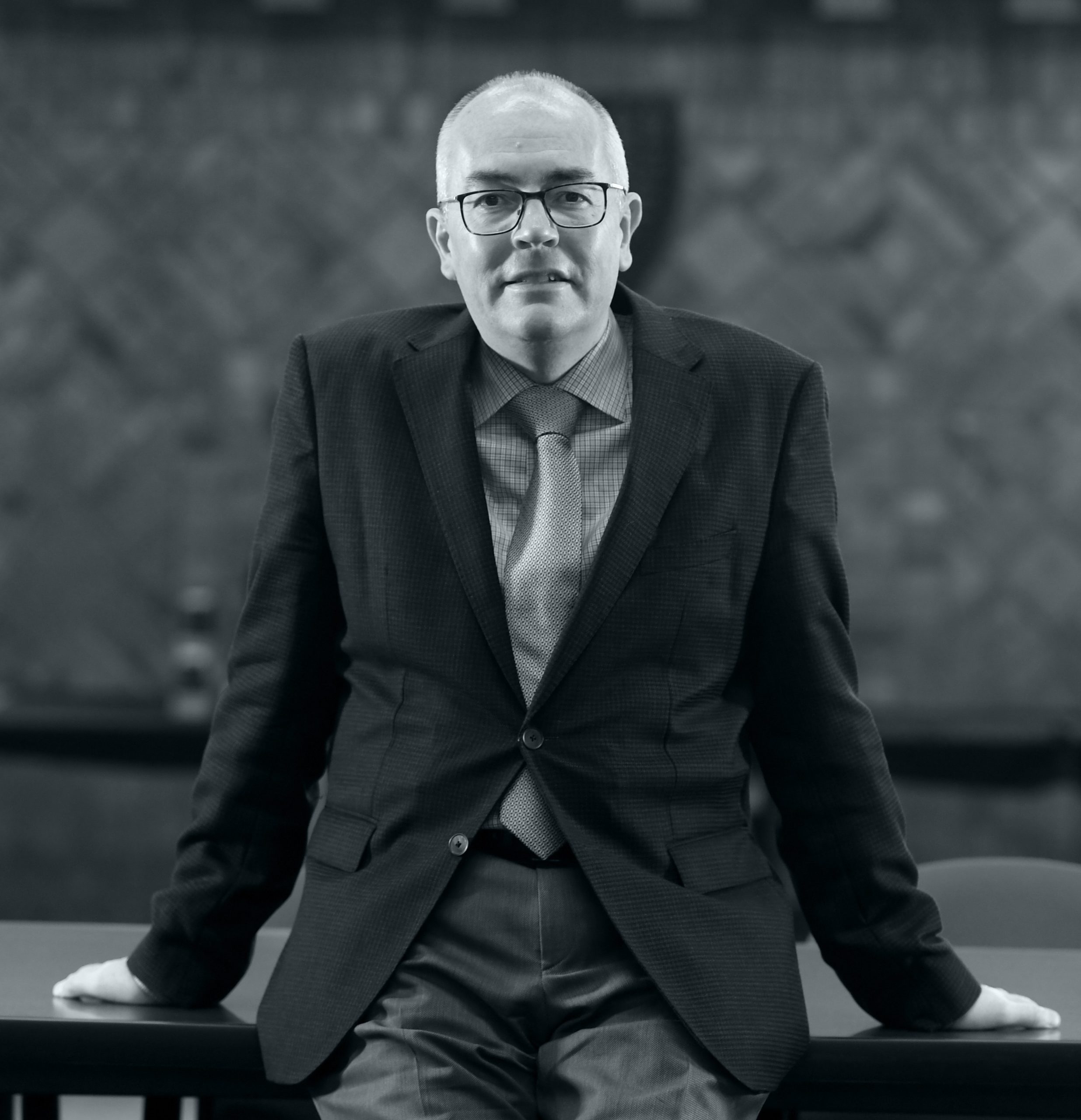 Scholarly Director and Professor of Public Administration

MacEachen Institute for Public Policy and Governance, Dalhousie University

Canada
Dr. Kevin Quigley specializes in public sector risk and crisis management, strategic management and critical infrastructure protection. Dr. Quigley has published two critically acclaimed books on critical infrastructure, including his most recent, "Too Critical to Fail: How Canada Manages Threats to Critical Infrastructure" (co-authored with Bisset and Mills) which was shortlisted for the 2018 Donner Prize, awarded for the best public policy book by a Canadian.
"When a simple risk isn't so simple: The Humboldt Bus Tragedy"
On April 8th, 2018, fourteen people were killed when a semi-tractor trailer collided with a coach bus carrying the Humboldt Broncos Junior Hockey Team. This research combines Renn's (2008) four risk types with Hood, Rothstein, and Baldwin's (2001) Risk Regulation framework to understand how context influences regulatory regime change.