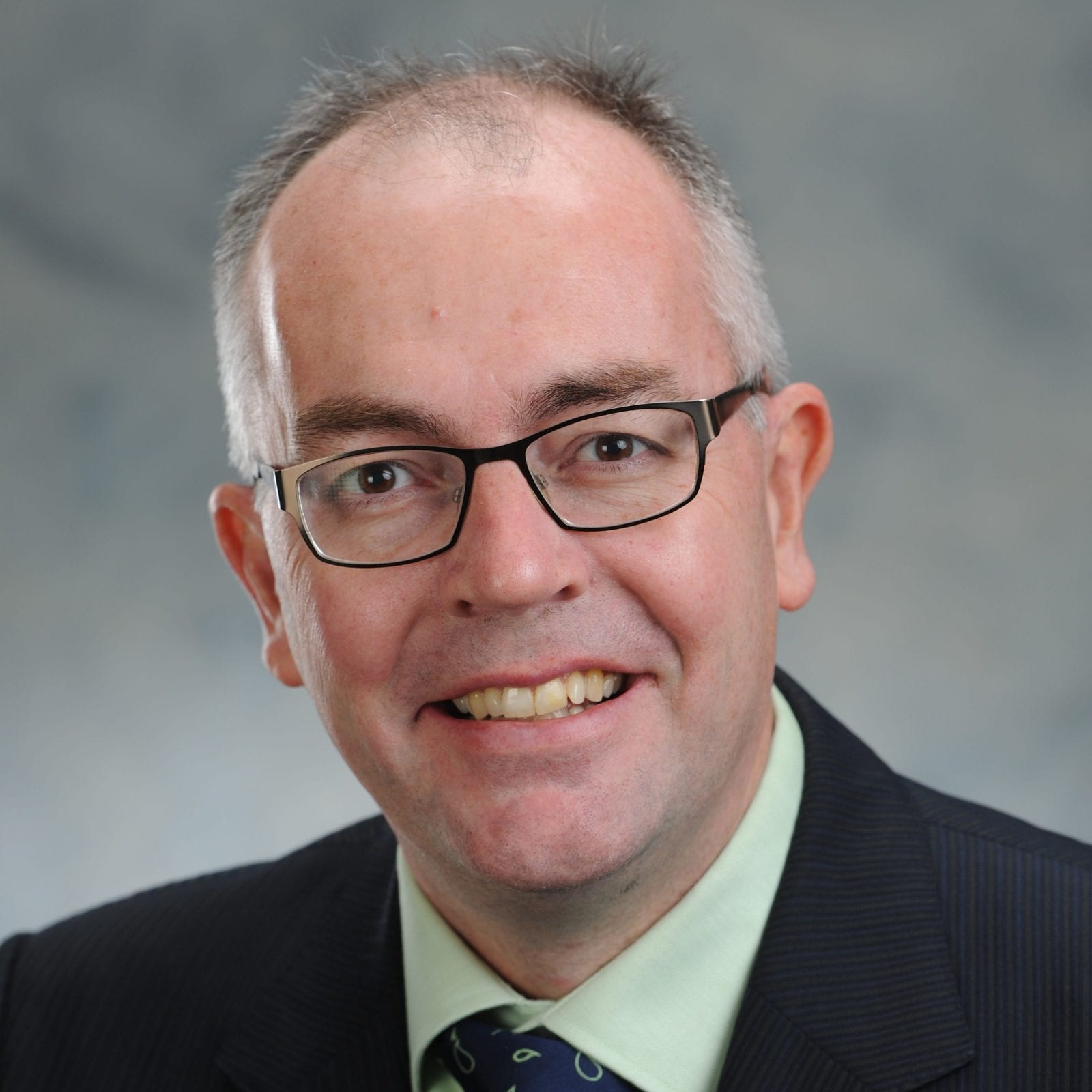 Professor

Dalhousie University
Kevin Quigley is the Scholarly Director of the MacEachen Institute for Public Policy and Governance and a professor in the School of Public Administration, Dalhousie University. He specializes in public sector risk and crisis management, strategic management and critical infrastructure protection. Dr. Quigley founded the Critical Infrastructure Protection Initiative, an interdisciplinary research team seeking to enhance collaboration for the management of Canada's critical infrastructure. Dr. Quigley has published an acclaimed book on critical infrastructure, numerous articles in academic journals and his most recent book, 'Too Critical to Fail: How Canada Manages Threats to Critical Infrastructure' was published in November 2017.
Strengthening the Resilience of the Canadian Water Sector
This research presents a risk profile for the Canadian water sector and concludes that there were five perceived risks among water regulators and operators: physical access, cyber-related, water supply, other uncertain risks, and infrastructure-related. Using Renn's (2008) classification of risks, recommendations are provided to help the water sector address these risks.