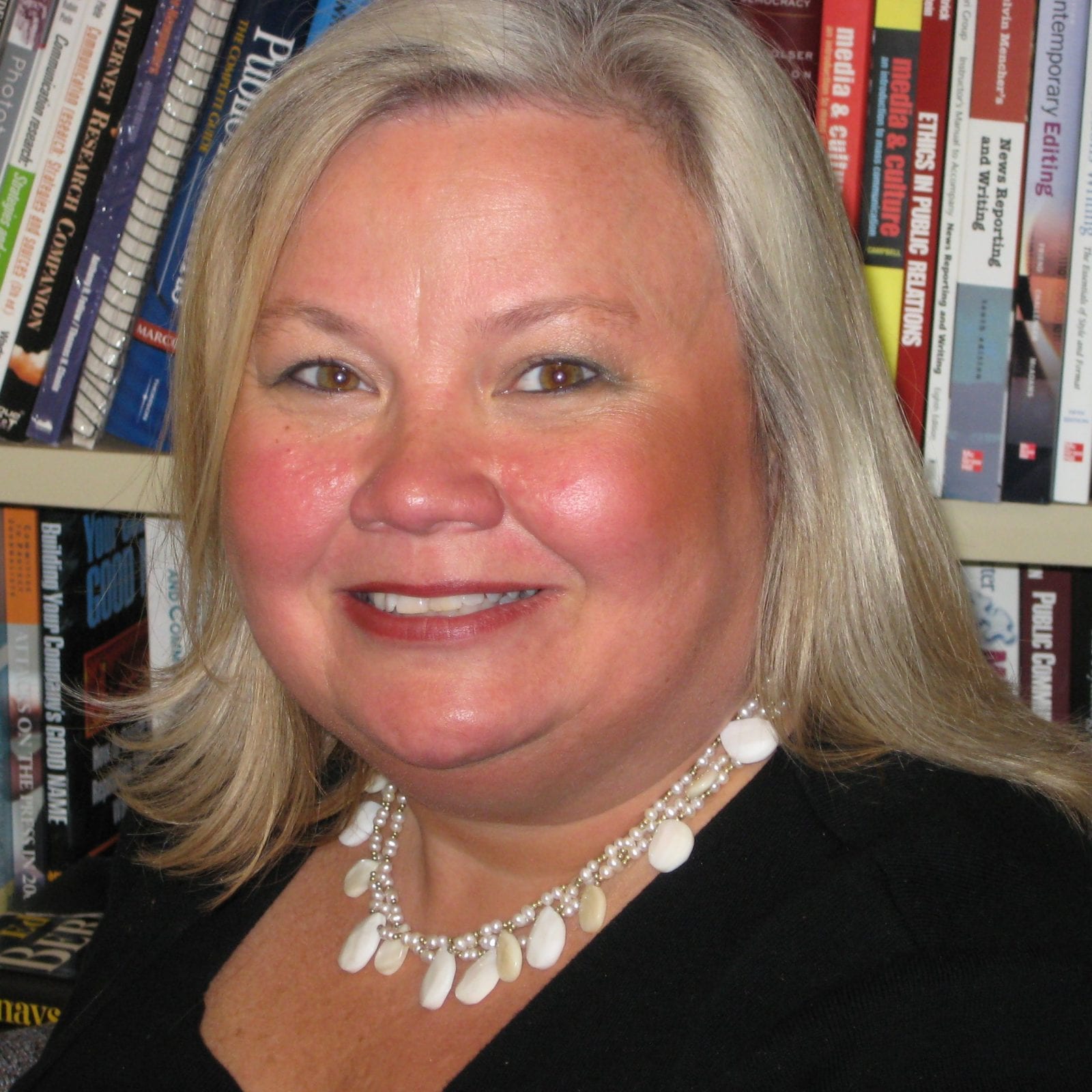 Professor

Bowling Green State University
Dr. Terry L. Rentner, Professor, teaches undergraduate and graduate courses in public relations, journalism, pedagogy, health communication and sport communication at Bowling Green State University. Her research in college student health has led to more than 20 state and federal grants totaling approximately $1.6 million. Her most recent work focuses on international health campaigns and health-related issues in sports. Her scholarship also includes public relations pedagogy, connecting health-related social issues to campaign development. She served as both department chair and director of the School of Media and Communication at BGSU. Her book on sport communication will be published in 2018.
The NFL has been keeping secrets, creating a mega-crisis for the powerhouse institution. Fractal Crisis Theory is used to chronicle the League's response to media attention and public scrutiny when stories of CTE and domestic abuse broke. Crisis management, lessons learned, and what this means for the future are discussed.