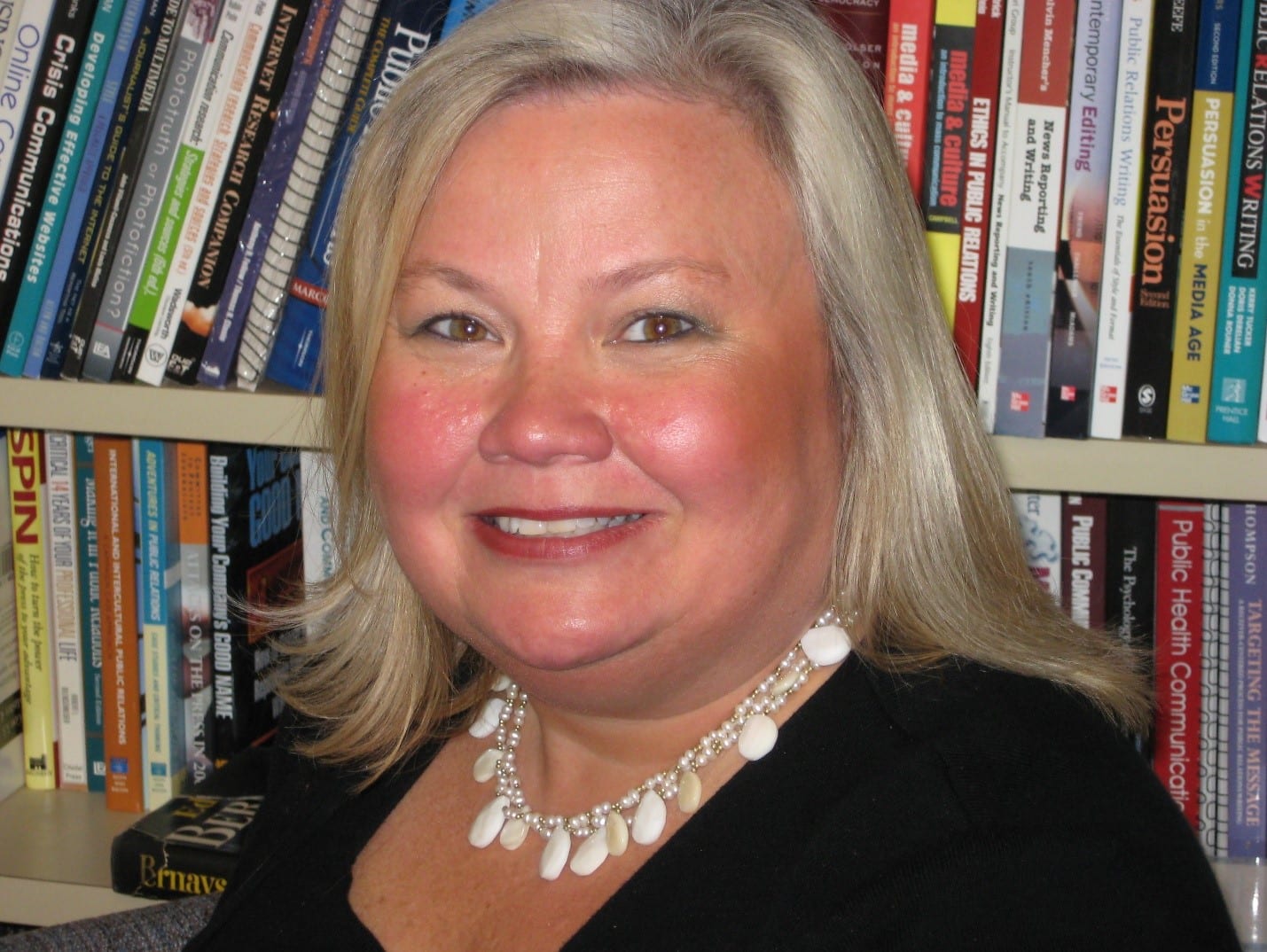 Professor

Bowling Green State University

United States
Dr. Terry L. Rentner, Professor, teaches undergraduate and graduate courses in public relations, journalism, communication pedagogy, advertising, health communication, and sports communication at Bowling Green State University. Her research in college student health has led to over 20 state and federal grants totaling $1.6 million. Other research interests include international health campaigns, public relations pedagogy, and sports communication, particularly health-related issues in sport. She served as both department chair and director of the School of Media and Communication at BGSU. Her book, "Case Studies in Sports Communication: You Make the Call" was published last fall.
The 2018 Muslim pilgrimage to Mecca: Application of Grunig's theory of excellence two-way communication efforts to avoid a crisis
This study looked at how the Saudi government avoided a crisis by managing the 2018 Hajj pilgrimage through effective communication strategies. Grunig's two-way communication model was used to analyze news articles and social media platforms. Results could prove useful for nations vulnerable to crises when hosting major events.