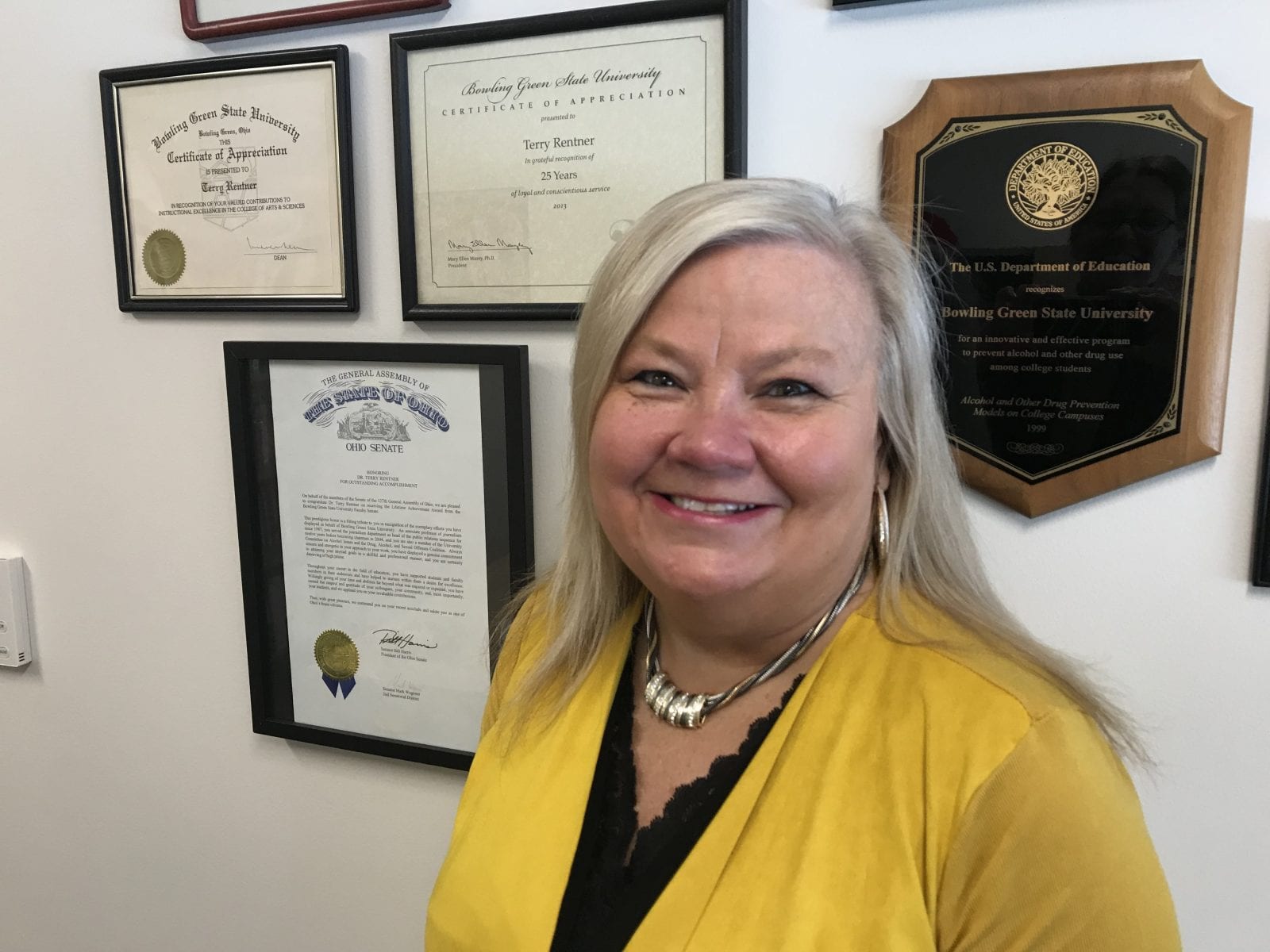 Professor

Bowling Green State University

United States
Dr. Terry L. Rentner, Professor, teaches undergraduate and graduate courses in public relations, journalism, communication pedagogy, advertising, health communication, and sports communication at Bowling Green State University. Her research in college student health has led to over 20 state and federal grants totaling $1.6 million. Other research interests include international health campaigns, public relations pedagogy, and sports communication, particularly health-related issues in sport. She served as both department chair and director of the School of Media and Communication at BGSU. Her book, "Case Studies in Sports Communication: You Make the Call" was published last fall.
Tumbling into a crisis: U.S. Olympic Committee's use of corporate apologia after USA Gymnastics fall off the balance beam
How can U.S. gymnastics recover from a crisis decades in the making and two years in the public spotlight? Benoit's image repair theory and Hearit and Courtright's corporate apologia theory inform this critical analysis on how and why USAG tumbled. Crisis communication strategies within sports organizations are offered.